Happy March! In this month of celebration of the magnificent women of the world, we [continue] celebrating the wonderful women on the big screen whether playing a game or playing an ogre! Continue reading to see which movies will bring fantastic females onto a screen near you!
Ace Ventura: Pet Detective Jan 16 - Mar 15: Ace Ventura is an unconventional detective who specializes in locating lost pets. When he's hired to find the Miami Dolphins football team's missing mascot, a dolphin named Snowflake, Ace finds himself hot on the trail of kidnappers who have also abducted the team's star quarterback.
Ace Ventura: When Nature Calls Jan 16 - Mar 15: Legendary pet detective Ace Ventura (Jim Carrey) returns for another adventure when he's coerced out of retirement while on a soul-searching retreat in the Himalayas. He must now retrieve an endangered white bat from a village located in Africa. The sacred animal was offered up as a wedding dowry from the Wachootoo prince to the Wachati princess, and, if Ace can't track down the culprit behind the kidnapping in time, civil war will break out between the two rival tribes.
Central Intelligence Mar 1 - 31: A one-time bullied geek who is now a lethal CIA agent comes home for his high school reunion. Claiming to be on a top-secret case, he enlists the help of the former "big man on campus," now an accountant, who misses his glory days. But before the staid numbers-cruncher realizes what he's getting into, it's too late to get out, as his increasingly unpredictable new friend drags him through a world of shoot-outs, double-crosses and espionage that could get them both killed in more ways than he can count.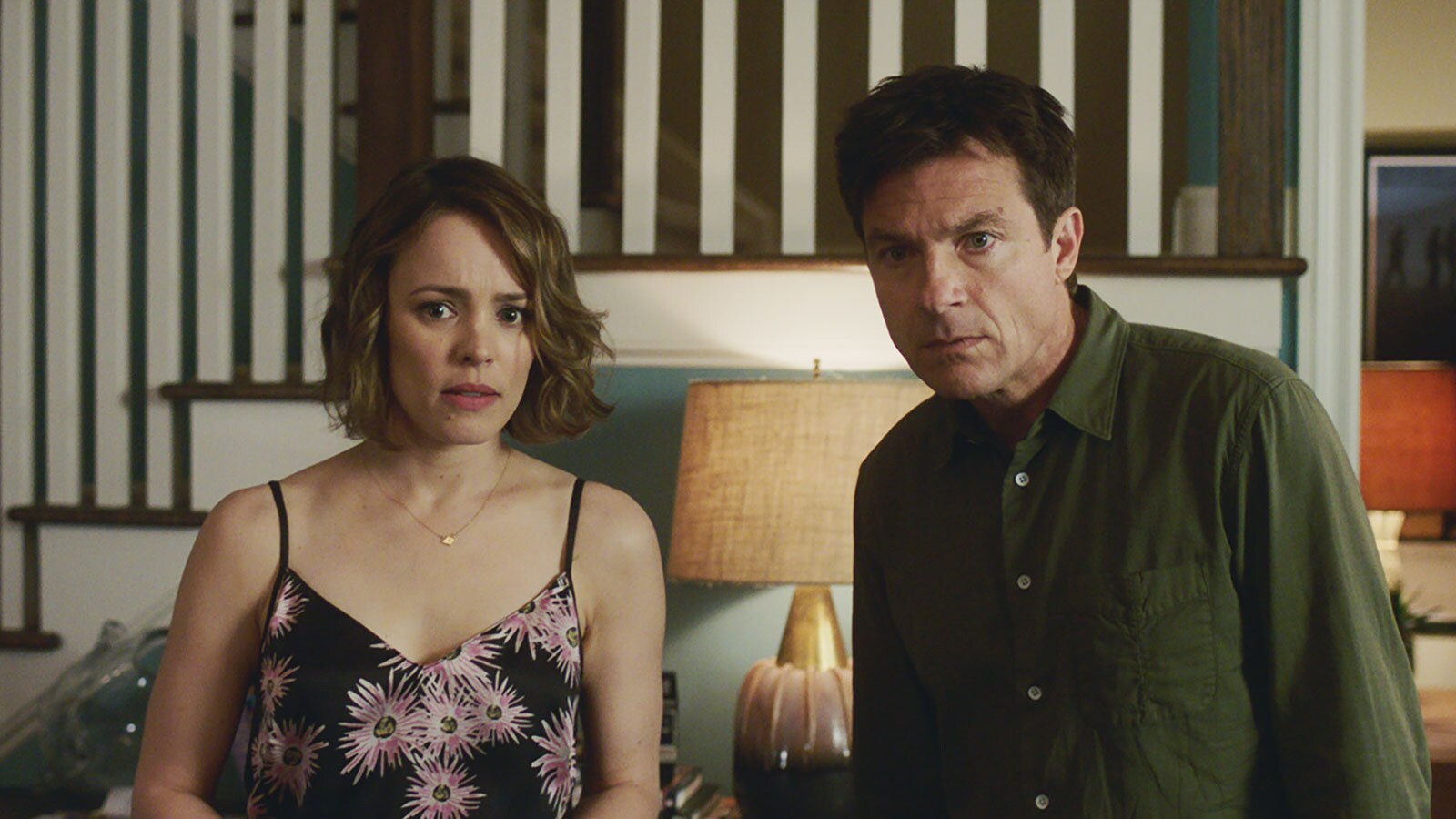 Game Night Mar 3 - 31: Max and Annie's weekly game night gets kicked up a notch when Max's brother Brooks arranges a murder mystery party -- complete with fake thugs and federal agents. So when Brooks gets kidnapped, it's all supposed to be part of the game. As the competitors set out to solve the case, they start to learn that neither the game nor Brooks are what they seem to be. The friends soon find themselves in over their heads as each twist leads to another unexpected turn over the course of one chaotic night.
Happy Feet Feb 1 - Mar 16: Mumble, a young emperor penguin, lives in Antarctica. Like others of his kind, he needs to be able to sing to attract a mate, but he has a terrible voice. Instead, Mumble must express himself, and lure a female through his amazing talent for tap-dancing.
Hitch Mar 1 - 31: Alex "Hitch" Hitchens is a legendary--and deliberately anonymous--New York City "date doctor" who, for a fee, has helped countless men woo the women of their dreams. While coaching Albert, a meek accountant who is smitten with a glamorous celebrity, Allegra Cole, Hitch finally meets his match in the person of the gorgeous, whip-smart Sara Melas, a gossip columnist who follows Allegra's every move. The ultimate professional bachelor, Hitch suddenly finds himself falling deliriously in love with Sarah, a reporter whose biggest scoop could very well be the unmasking of Manhattan's most famous date doctor.
McFarland, USA Feb 15 - Mar 16: A struggling coach and teacher who has had to move around for different incidents in his career finally comes to one of the poorest cities in America: McFarland, California. There he discovers buried potential in several high school boys and slowly turns them into championship runners and brings them closer than even he could ever imagine.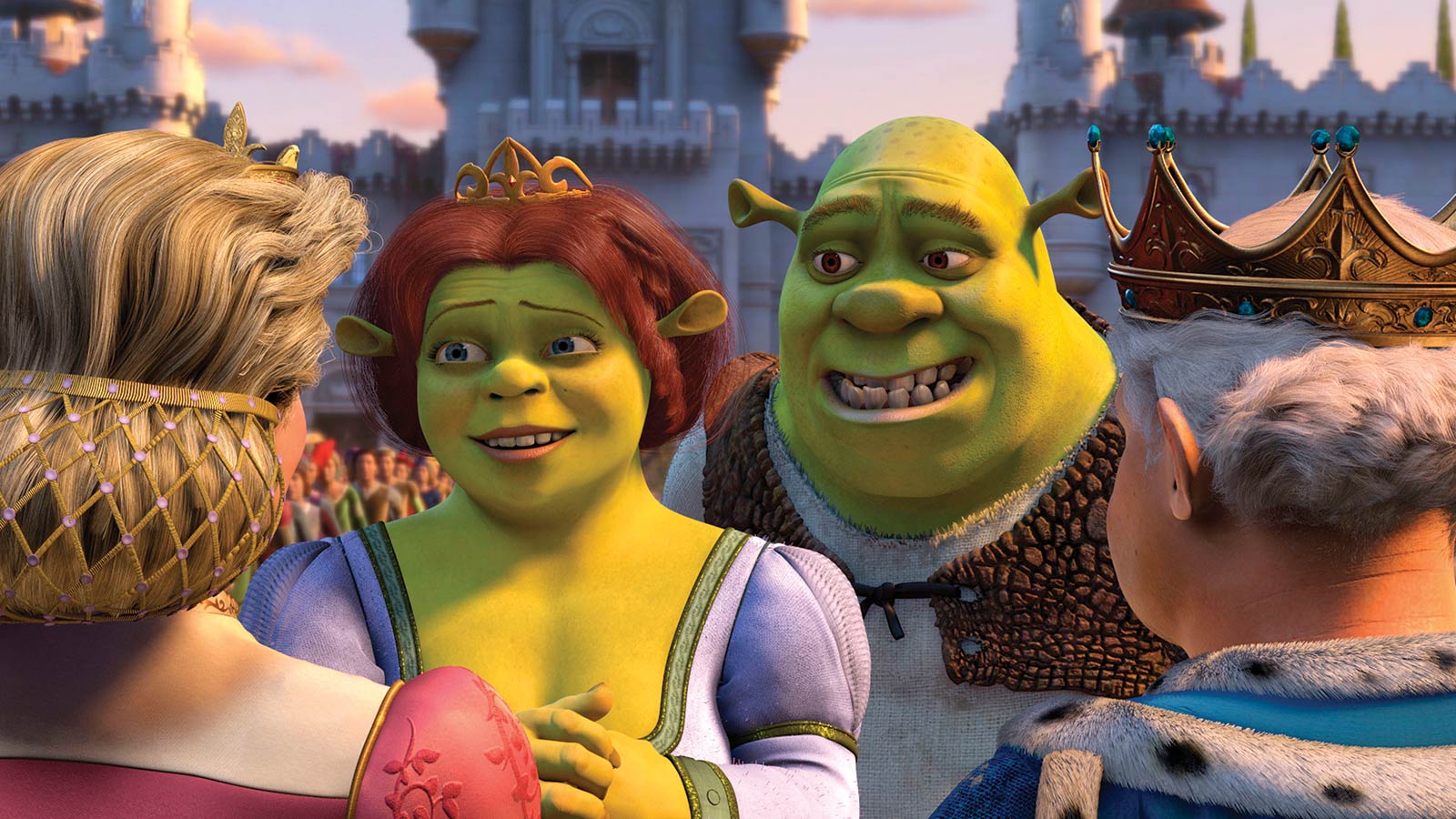 Shrek 2 Mar 1 - 30: After battling a fire-breathing dragon and the evil Lord Farquaad to win the hand of Princess Fiona, Shrek now faces his greatest challenge. Shrek and Fiona return from their honeymoon to find an invitation to visit Fiona's parents.
Shrek The Third Mar 1 - 30: When Shrek married Fiona, the last thing he wanted was to rule Far Far Away, but when his frogger-in-law, King Harold, suddenly croaks, Shrek is quickly fitted for the crown.
The Best Man Holiday Mar 1 - May 31: Nearly 15 years after they were last together as a group, college friends Lance (Morris Chestnut), Harper, Candace (Regina Hall), Quentin, Robyn, Jordan, Murch, and Mia finally reunite over the Christmas holidays. Though much has changed in their lives, the friends discover just how easy it is for long-forgotten rivalries and passionate romances to be reignited.
The Edge of Seventeen Aug 23 - Aug 25, 2021: Everyone knows that growing up is hard, and life is no easier for high school junior Nadine, who is already at peak awkwardness when her all-star older brother Darian starts dating her best friend Krista. All at once, Nadine feels more alone than ever, until an unexpected friendship with a thoughtful teen gives her a glimmer of hope that things just might not be so terrible after all.
The Lego Batman Movie Feb 2 - Mar 31: Lego Batman discovers there are big changes brewing in Gotham. If he wants to save the city from the Joker's hostile takeover, Batman may have to drop the lone vigilante thing, try to work with others and maybe learn to lighten up.
The Wedding Ringer Mar 1 - 31: A shy groom in need of a best man turns to a gregarious guy who offers groomsmen services.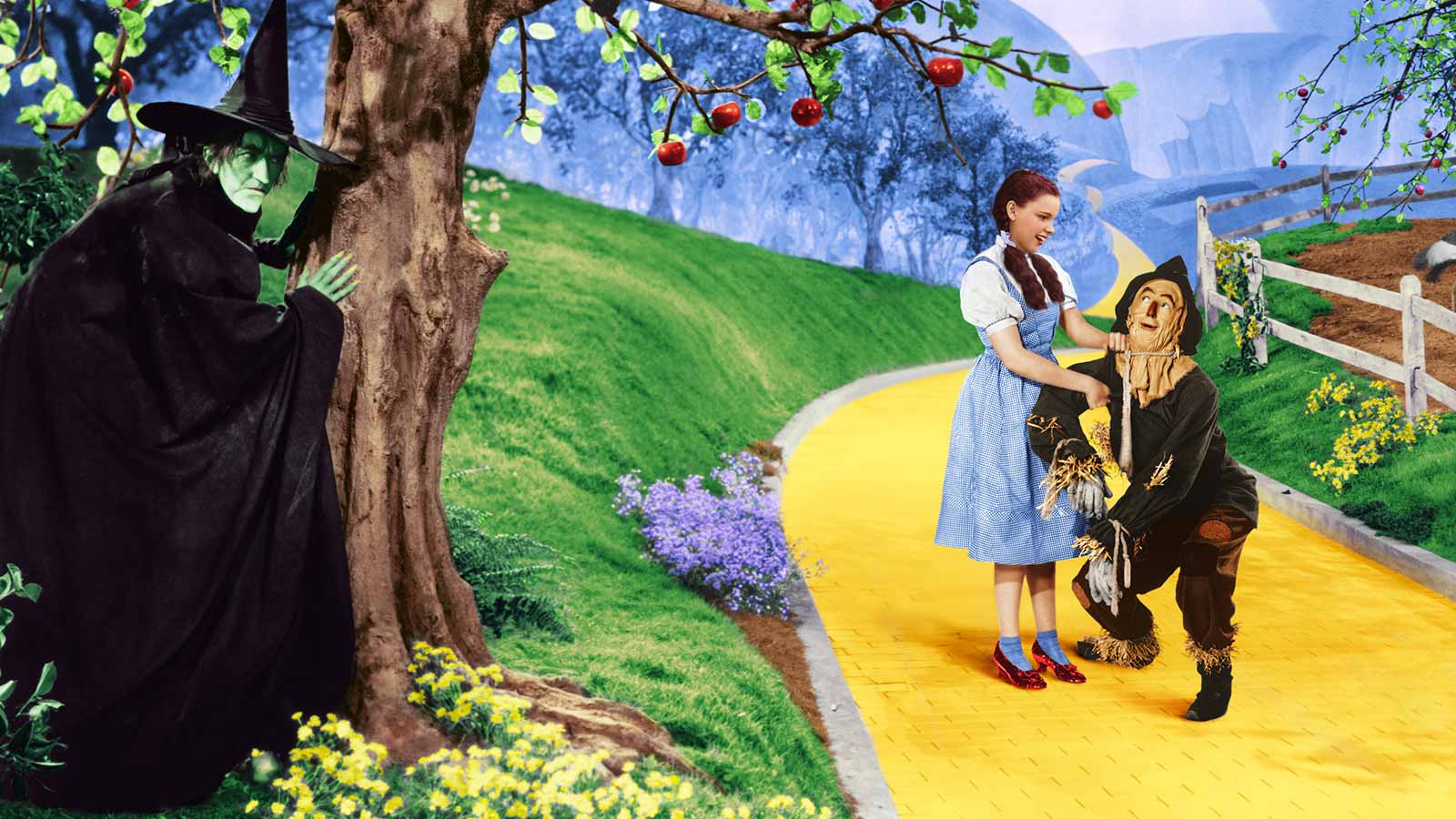 The Wizard of Oz Nov 1 - Apr 29, 2021: When a tornado rips through Kansas, Dorothy and her dog, Toto, are whisked away in their house to the magical land of Oz. They follow the Yellow Brick Road toward the Emerald City to meet the Wizard. En route they meet a Scarecrow that needs a brain, a Tin Man missing a heart, and a Cowardly Lion who wants courage. The wizard asks the group to bring him the broom of the Wicked Witch of the West to earn his help.