This month on tbs, jump into the Holiday spirit with sensational seasonal movies and cackle inducing comedies along with other great movies!
Here are some of your favorite titles coming soon to the tbs app and on demand:
A Christmas Story Nov 1 - Dec 31: Youngster Ralphie Parker spends most of his time dodging a bully and dreaming of his ideal Christmas gift, a Red Ryder air rifle. Frequently at odds with his cranky dad but comforted by his doting mother, Ralphie struggles to make it to Christmas Day with his glasses and his hopes intact.
Blades of Glory Dec 5 - 31: Several years after being banned from men's singles competition, two rival skaters exploit a loophole that allows them to compete as a pair.
Crazy Rich Asians Dec 17 - 31: Rachel Chu is happy to accompany her longtime boyfriend, Nick, to his best friend's wedding in Singapore. She's also surprised to learn that Nick's family is extremely wealthy and he's considered one of the country's most eligible bachelors. Thrust into the spotlight, Rachel must now contend with jealous socialites, quirky relatives and something far, far worse -- Nick's disapproving mother. Based on the novel by Kevin Kwan.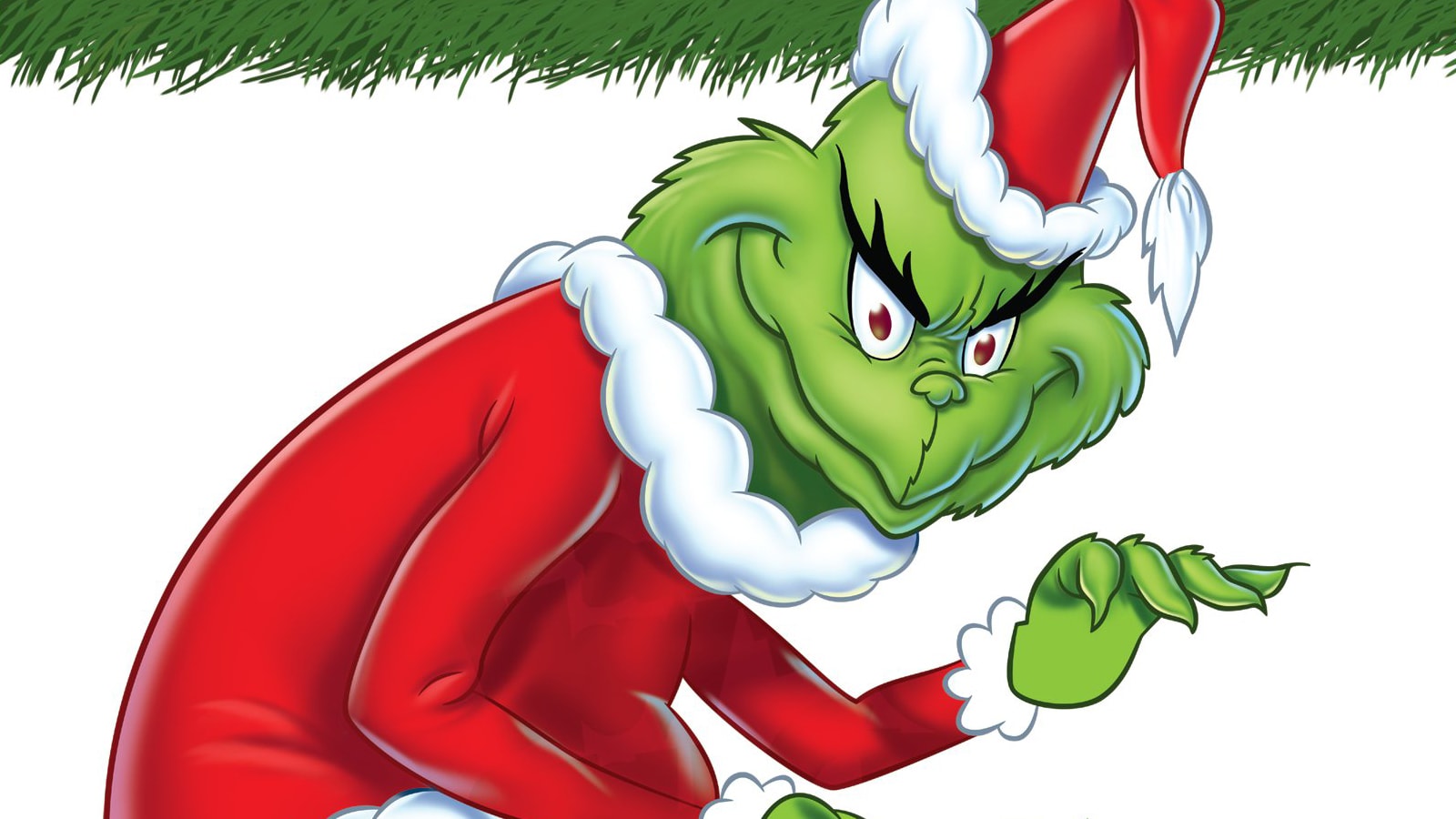 Dr. Seuss' How The Grinch Stole Christmas Dec 6 - 22: Bitter and hateful, the Grinch is irritated at the thought of the nearby village having a happy time celebrating Christmas. So disguised as Santa Claus with his dog Max made to look like a reindeer, he raids the village to steal all the Christmas things.
Dumb & Dumber Nov 15 - Dec 14: Lloyd and Harry are dim-witted pals on a cross country road trip to Aspen to return a briefcase of cash to Mary Swanson, a woman who is Lloyd's dream girl. Little does Lloyd know Mary is in Aspen trying to find her kidnapped husband.
Fun with Dick and Jane Nov 1 - Dec 30: Dick Harper's years of hard work pay off when he is promoted to vice president at Globodyne, a worldwide leader in the consolidation of media properties. After one day in his new job, Globodyne is destroyed and he is left holding the bag.
Galaxy Quest Dec 17 - 31:: The crew of the NSEA Protector set out on missions in space--then their series was canceled. Nearly twenty years later, the stars of "Galaxy Quest" are still making appearances for faithful fans, but some fans have a little too much faith.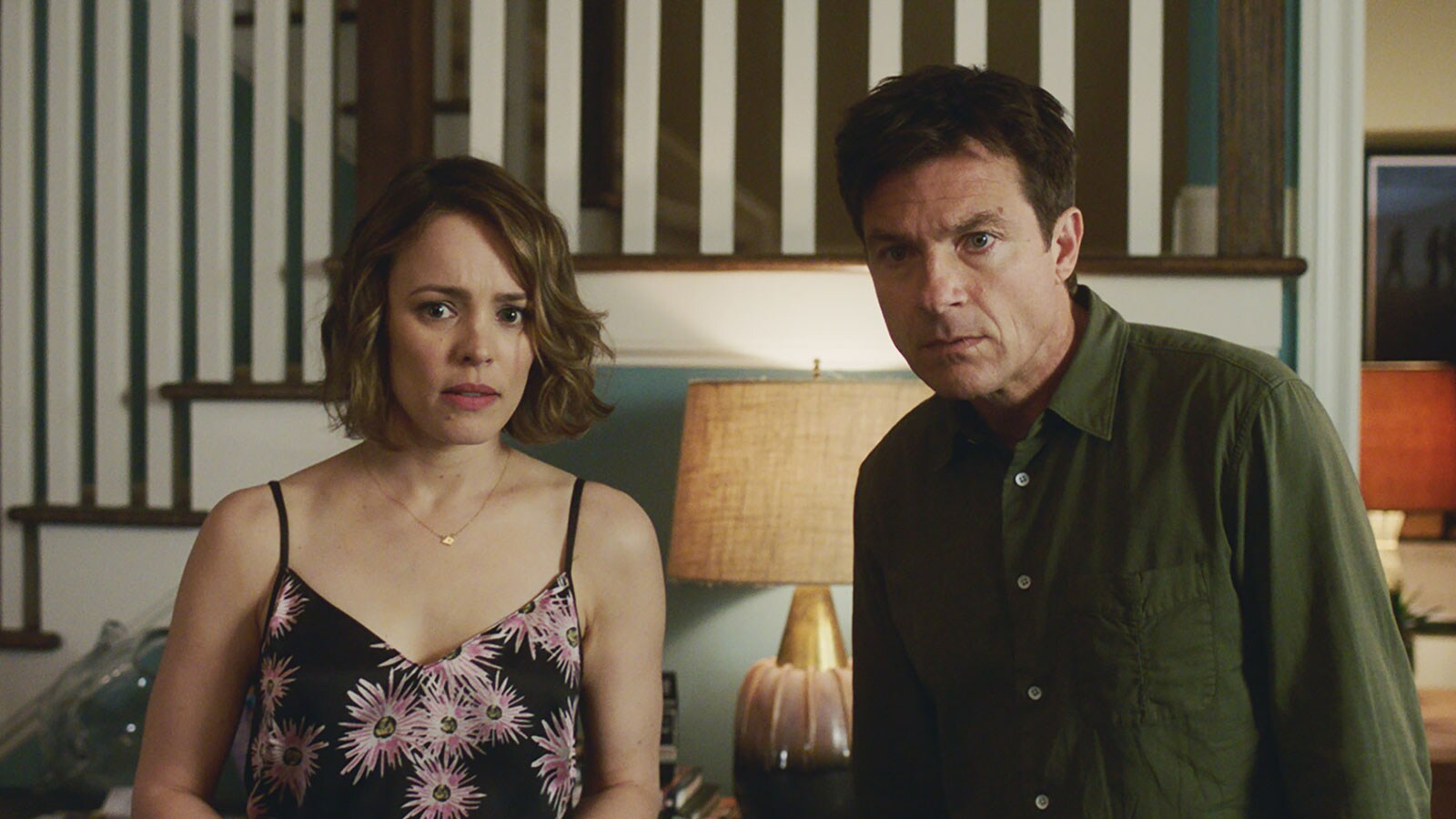 Game Night Dec 2 - 31: Max and Annie's weekly game night gets kicked up a notch when Max's brother Brooks arranges a murder mystery party -- complete with fake thugs and federal agents. So when Brooks gets kidnapped, it's all supposed to be part of the game. As the competitors set out to solve the case, they start to learn that neither the game nor Brooks are what they seem to be. The friends soon find themselves in over their heads as each twist leads to another unexpected turn over the course of one chaotic night.
Jerry Maguire Sept 1 - Dec 31: Jerry Maguire, as a top agent at Sports Management International, starts his own management firm banking on his sole client football player Rod Tidwell.
Shrek 2 Nov 1 - Dec 30: After battling a fire-breathing dragon and the evil Lord Farquaad to win the hand of Princess Fiona, Shrek now faces his greatest challenge. Shrek and Fiona return from their honeymoon to find an invitation to visit Fiona's parents.
Shrek The Third Nov 1 - Dec 30: When Shrek married Fiona, the last thing he wanted was to rule Far Far Away, but when his frogger-in-law, King Harold, suddenly croaks, Shrek is quickly fitted for the crown.
Talladega Nights: The Ballad of Ricky Bobby Oct 4 - Dec 31: Ricky Bobby has always dreamed of driving fast--real fast--like his father, Reese Bobby, who left the family to pursue his racing dreams.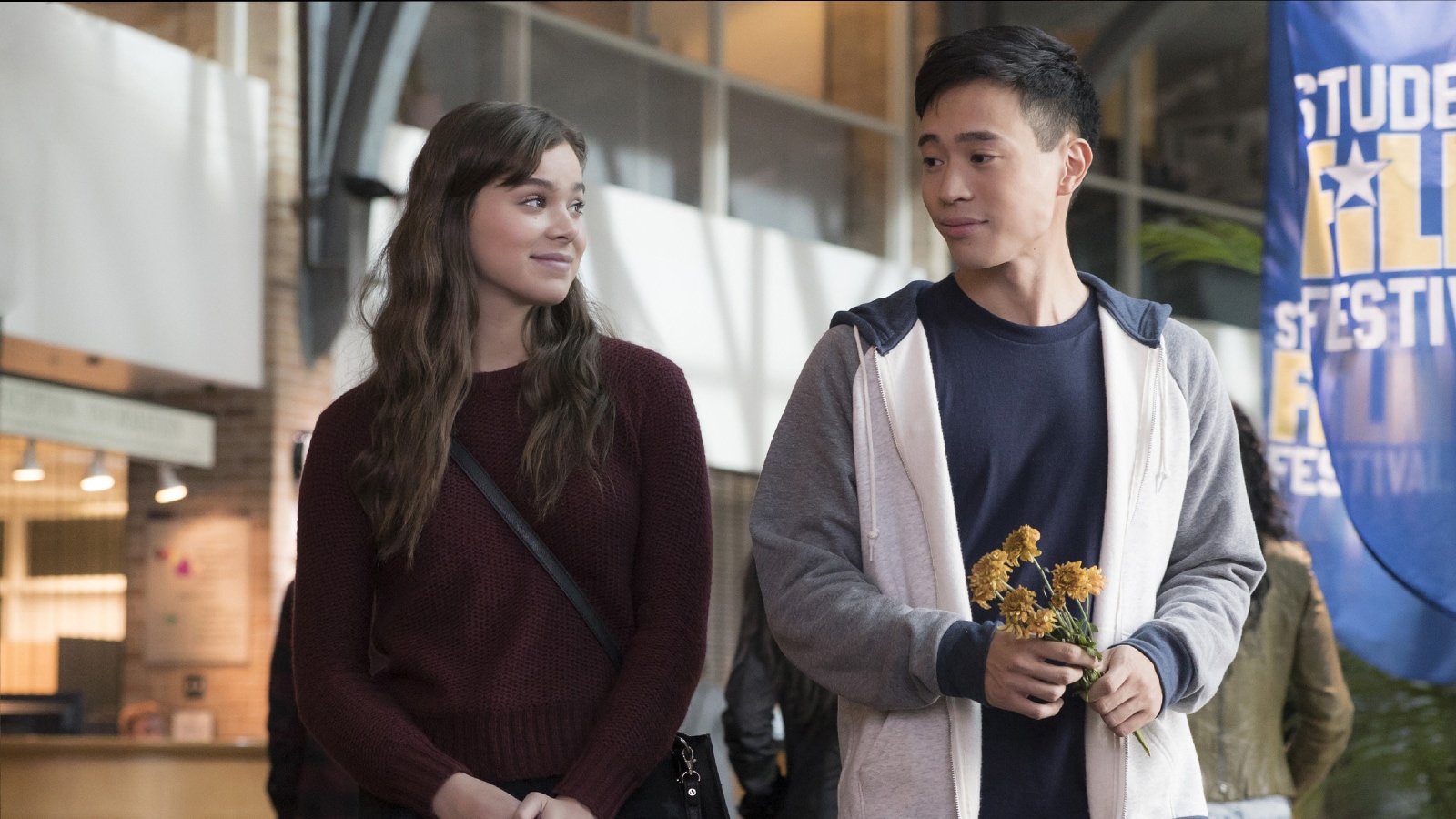 The Edge of Seventeen Aug 23 - Aug 25, 2021: Everyone knows that growing up is hard, and life is no easier for high school junior Nadine, who is already at peak awkwardness when her all-star older brother Darian starts dating her best friend Krista. All at once, Nadine feels more alone than ever, until an unexpected friendship with a thoughtful teen gives her a glimmer of hope that things just might not be so terrible after all.
The Lego Batman Movie Dec 1 - 31: Lego Batman discovers there are big changes brewing in Gotham. If he wants to save the city from the Joker's hostile takeover, Batman may have to drop the lone vigilante thing, try to work with others and maybe learn to lighten up.
The Lego Movie Dec 1 - 31: Emmet is an ordinary, rules-following, perfectly average LEGO minifigure who is mistakenly identified as the most extraordinary person and the key to saving the world. He is drafted into a fellowship of strangers on an epic quest to stop an evil tyrant, a journey for which Emmet is hopelessly under-prepared.
The Wedding Ringer Apr 12 - Apr 11, 2021: A shy groom in need of a best man turns to a gregarious guy who offers groomsmen services.
The Wizard of Oz Nov 1 - Apr 29, 2021: When a tornado rips through Kansas, Dorothy and her dog, Toto, are whisked away in their house to the magical land of Oz. They follow the Yellow Brick Road toward the Emerald City to meet the Wizard. En route they meet a Scarecrow that needs a brain, a Tin Man missing a heart, and a Cowardly Lion who wants courage. The wizard asks the group to bring him the broom of the Wicked Witch of the West to earn his help.