Happy New Year! Let's go "Back to The Future" and forget about 2020! Here are some of your favorite movies that you know and love coming to tbs this month!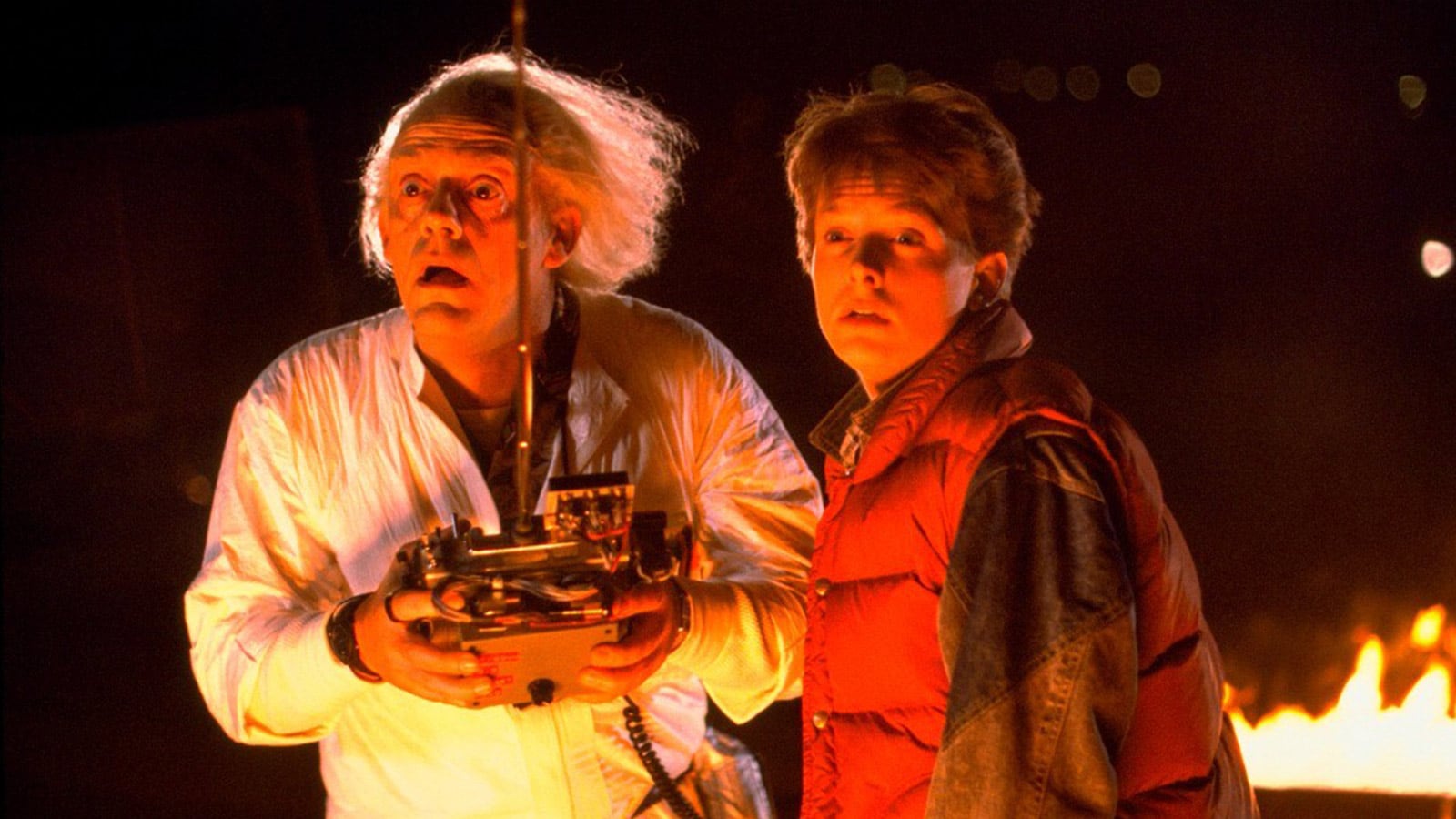 Back to The Future Jan 1 - 30: When Marty McFly befriends a scientist, Marty finds out the scientist is working on a time machine and accidentally sends him to the 1950s. He interferes with the romance of his parents and must get them reunited to ensure his own existence back in the 1980s.
Back to The Future Part II Jan 1 - 30: Sequel to the 1985 hit "Back to the Future," where Marty McFly travels to the year 2015 to prevent a crime involving his teenage son that would bring disgrace to the future McFly family.
Back to The Future Part III Jan 1 - 30: Marty McFly drives into the Old West to rescue Doc, whose blossoming romance makes him reluctant to return, from the clutches of the villainous Tannen Gang.
Central Intelligence Jan 1 - 31: A one-time bullied geek who is now a lethal CIA agent comes home for his high school reunion. Claiming to be on a top-secret case, he enlists the help of the former "big man on campus," now an accountant, who misses his glory days. But before the staid numbers-cruncher realizes what he's getting into, it's too late to get out, as his increasingly unpredictable new friend drags him through a world of shoot-outs, double-crosses and espionage that could get them both killed in more ways than he can count.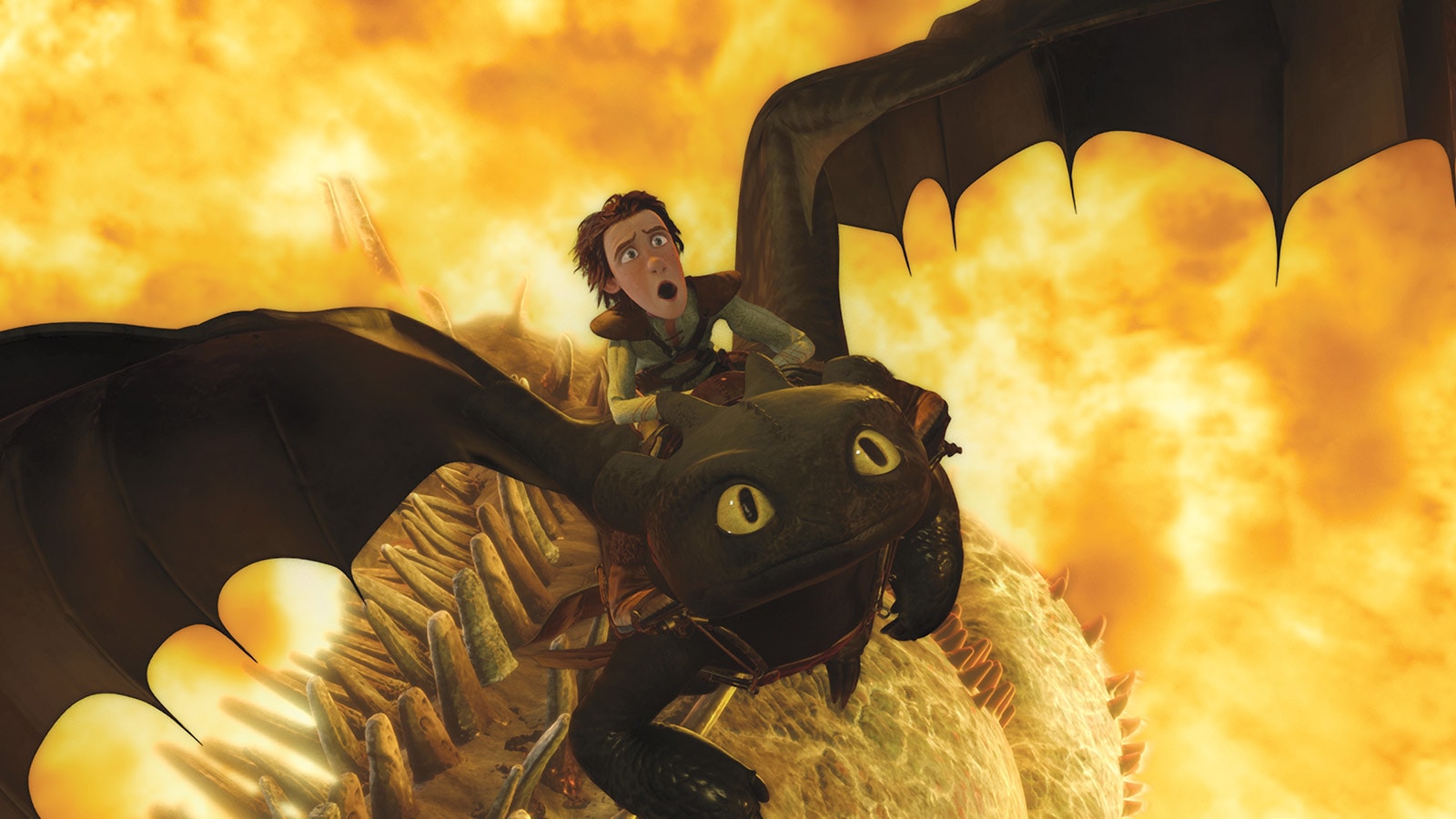 How to Train Your Dragon Jan 15 - Mar 1: Hiccup is a Viking teenager who doesn't fit in with his tribe's long-standing tradition of heroic dragon slayers. His world is turned upside down when he encounters a dragon that challenges him and his fellow Vikings to see the world from an entirely different point of view.
The Best Man Holiday Jan 2 - 31: Nearly 15 years after they were last together as a group, college friends Lance (Morris Chestnut), Harper, Candace (Regina Hall), Quentin, Robyn, Jordan, Murch, and Mia finally reunite over the Christmas holidays. Though much has changed in their lives, the friends discover just how easy it is for long-forgotten rivalries and passionate romances to be reignited.
The Edge of Seventeen Aug 23 - Aug 25, 2021: Everyone knows that growing up is hard, and life is no easier for high school junior Nadine, who is already at peak awkwardness when her all-star older brother Darian starts dating her best friend Krista. All at once, Nadine feels more alone than ever, until an unexpected friendship with a thoughtful teen gives her a glimmer of hope that things just might not be so terrible after all.
The Wedding Ringer Apr 12 - Apr 11, 2021: A shy groom in need of a best man turns to a gregarious guy who offers groomsmen services.
The Wizard of Oz Nov 1 - Apr 29, 2021: When a tornado rips through Kansas, Dorothy and her dog, Toto, are whisked away in their house to the magical land of Oz. They follow the Yellow Brick Road toward the Emerald City to meet the Wizard. En route they meet a Scarecrow that needs a brain, a Tin Man missing a heart, and a Cowardly Lion who wants courage. The wizard asks the group to bring him the broom of the Wicked Witch of the West to earn his help.
Wild Wild West Jan 1 - 30: Special government agent James West and his co-hort Artemus Gordon, team up to thwart the diabolical Dr Arliss Loveless who is plotting to assassinate the President of the United States with the aid of a huge, walking weapon-transport vehicle called "The Tarantula."