This month on tbs it's the month of love! Whether you love pets, your spouse, your community or you're a single penguin and ready to mingle, we've got something for you. Here are some of your favorite movies that you know and love coming to tbs this month!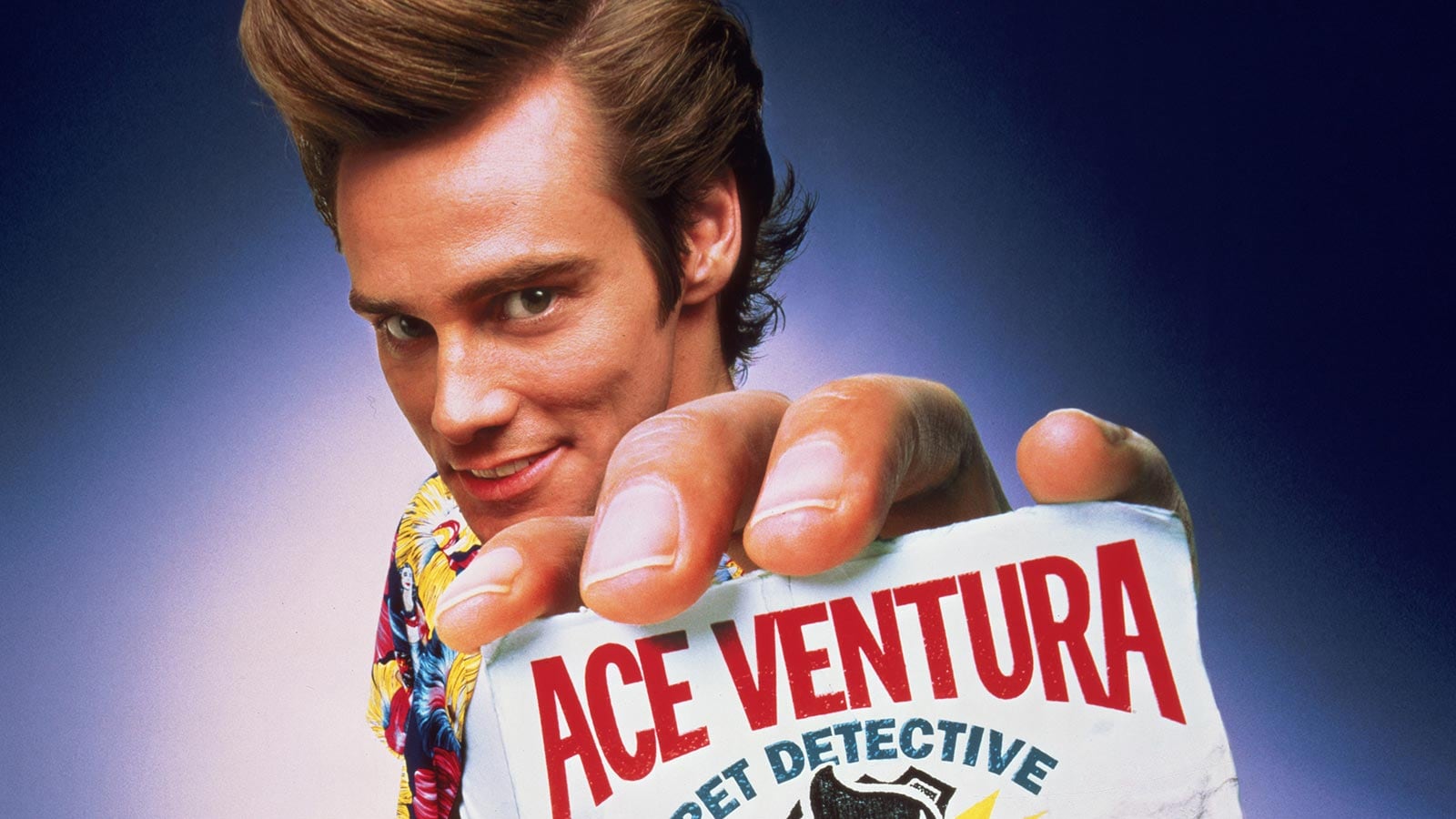 Ace Ventura: Pet Detective Jan 16 - Mar 15: Ace Ventura is an unconventional detective who specializes in locating lost pets. When he's hired to find the Miami Dolphins football team's missing mascot, a dolphin named Snowflake, Ace finds himself hot on the trail of kidnappers who have also abducted the team's star quarterback.
Ace Ventura: When Nature Calls Jan 16 - Mar 15: Legendary pet detective Ace Ventura (Jim Carrey) returns for another adventure when he's coerced out of retirement while on a soul-searching retreat in the Himalayas. He must now retrieve an endangered white bat from a village located in Africa. The sacred animal was offered up as a wedding dowry from the Wachootoo prince to the Wachati princess, and, if Ace can't track down the culprit behind the kidnapping in time, civil war will break out between the two rival tribes.
ATL Feb 1 - 28: Rashad was forced to become the man of the house earlier than most. Since the death of his parents, he's carried the responsibility for himself and his little brother Ant squarely on his shoulders. Sometimes it seems like a losing battle.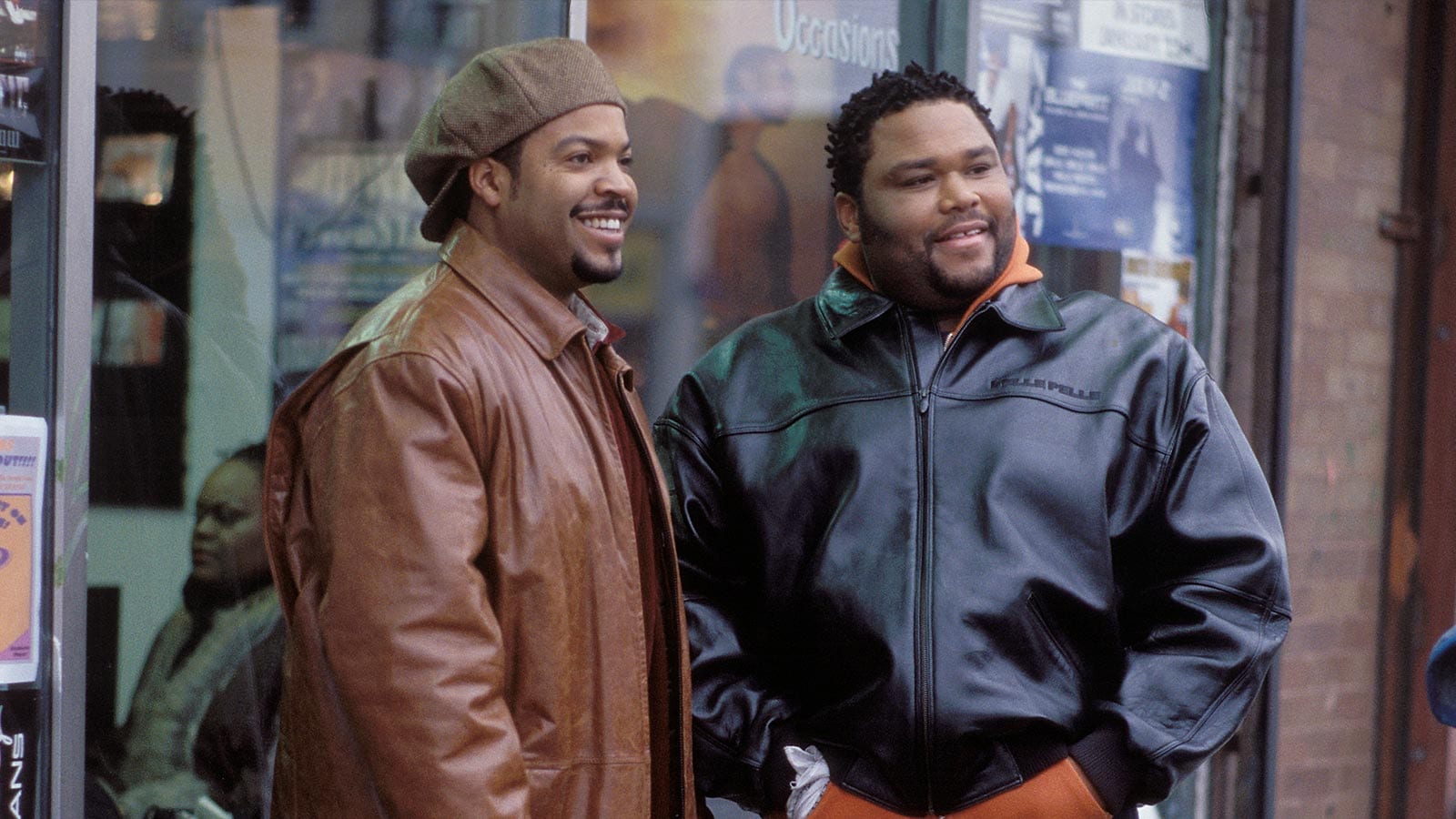 Barbershop Feb 1 - Mar 2: An ensemble comedy about a day in the life of a barbershop on the south side of Chicago. It's Calvin's shop, and he inherited the struggling business from his father, but with bills to pay and a baby on the way, he sees the shop as a burden and a waste of time. After selling the shop to a local loan shark, Calvin slowly begins to see his father's vision and legacy and struggles with the notion that he just sold it out.
Black Panther Jan 1 - Feb 28: After the death of his father, T'Challa, the King of Wakanda, returns home to the isolated, technologically advanced African nation to succeed to the throne and take his rightful place as king.
Charlie and the Chocolate Factory Jan 18 - Feb 15: Five lucky children, who find golden tickets hidden inside five randomly selected Wonka chocolate bars, get a chance to tour the world-famous Willy Wonka's chocolate factory.
Crazy Rich Asians Feb 1 - Mar 2: Rachel Chu is happy to accompany her longtime boyfriend, Nick, to his best friend's wedding in Singapore. She's also surprised to learn that Nick's family is extremely wealthy and he's considered one of the country's most eligible bachelors. Thrust into the spotlight, Rachel must now contend with jealous socialites, quirky relatives and something far, far worse -- Nick's disapproving mother. Based on the novel by Kevin Kwan.
Due Date Jan 31 - Feb 28: Peter Highman is an expectant first-time father whose wife's due date is a mere five days away. As Peter hurries to catch a flight home from Atlanta to be at her side for the birth, his best intentions go completely awry when a chance encounter with aspiring actor Ethan Tremblay forces Peter to hitch a ride with Ethan--on what turns out to be a cross-country road trip that will ultimately destroy several cars, numerous friendships and Peter's last nerve.
Father of the Bride Feb 1 - 28: A father's mixed feelings about his daughter's marriage makes the wedding a torturous occasion for him.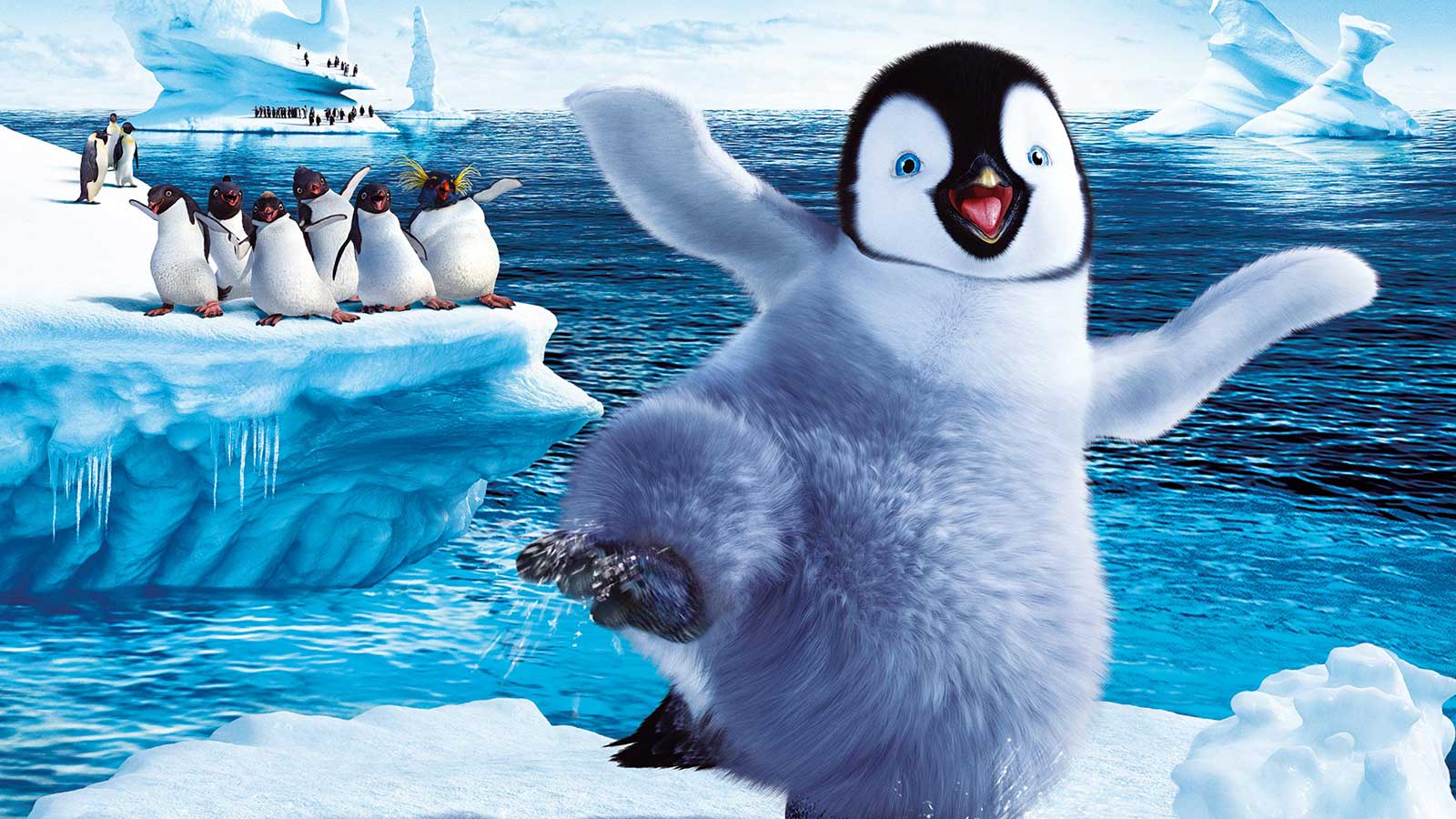 Happy Feet Feb 1 - Mar 16: Mumble, a young emperor penguin, lives in Antarctica. Like others of his kind, he needs to be able to sing to attract a mate, but he has a terrible voice. Instead, Mumble must express himself, and lure a female through his amazing talent for tap-dancing.
How to Train Your Dragon Jan 15 - Mar 1: Hiccup is a Viking teenager who doesn't fit in with his tribe's long-standing tradition of heroic dragon slayers. His world is turned upside down when he encounters a dragon that challenges him and his fellow Vikings to see the world from an entirely different point of view.
McFarland, USA Feb 15 - Mar 16: A struggling coach and teacher who has had to move around for different incidents in his career finally comes to one of the poorest cities in America: McFarland, California. There he discovers buried potential in several high school boys and slowly turns them into championship runners and brings them closer than even he could ever imagine.
The Edge of Seventeen Aug 23 - Aug 25, 2021: Everyone knows that growing up is hard, and life is no easier for high school junior Nadine, who is already at peak awkwardness when her all-star older brother Darian starts dating her best friend Krista. All at once, Nadine feels more alone than ever, until an unexpected friendship with a thoughtful teen gives her a glimmer of hope that things just might not be so terrible after all.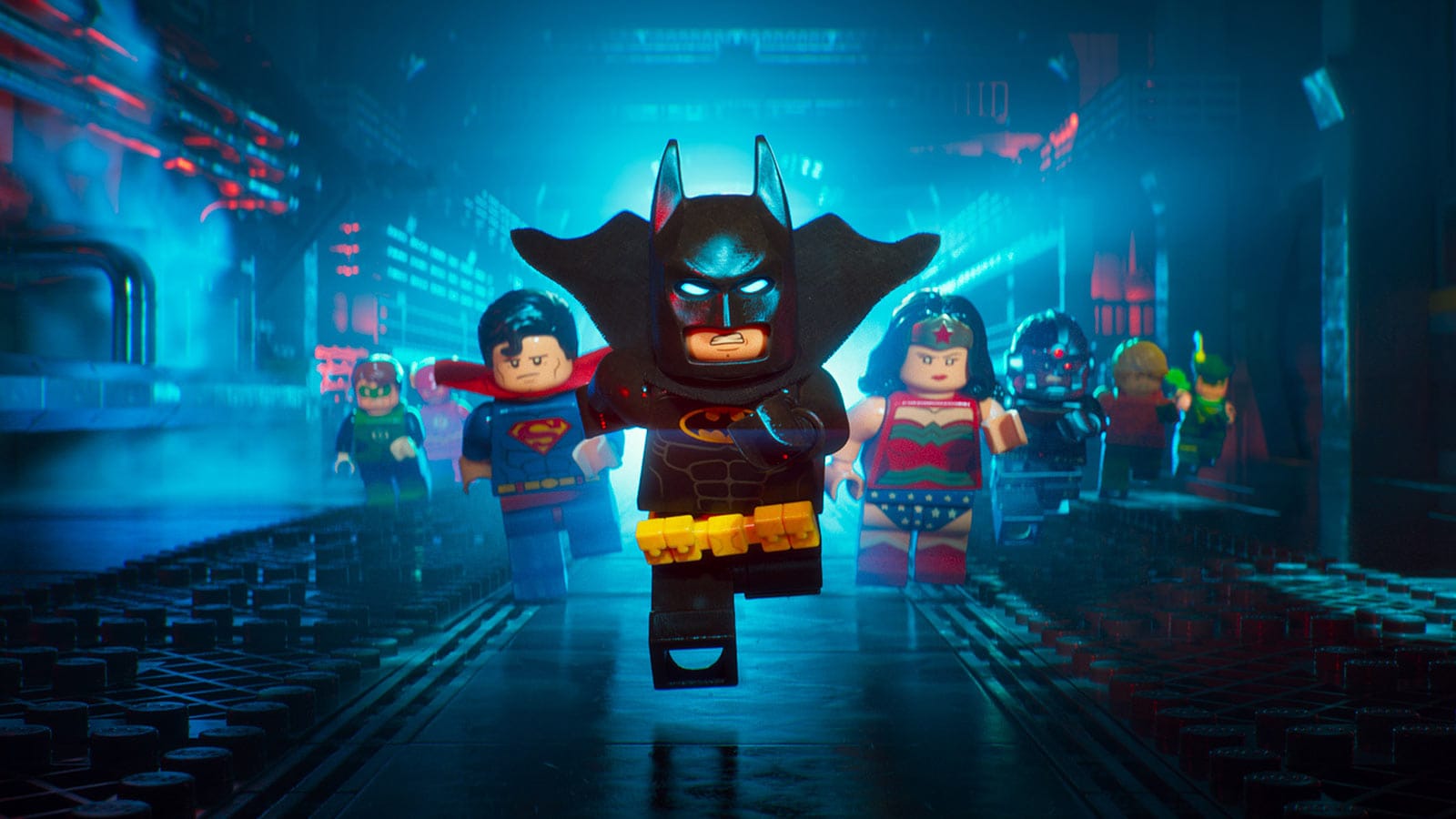 The Lego Batman Movie Feb 2 - Mar 31: Lego Batman discovers there are big changes brewing in Gotham. If he wants to save the city from the Joker's hostile takeover, Batman may have to drop the lone vigilante thing, try to work with others and maybe learn to lighten up.
The Lego Movie Jan 17 - Feb 28: Emmet is an ordinary, rules-following, perfectly average LEGO minifigure who is mistakenly identified as the most extraordinary person and the key to saving the world. He is drafted into a fellowship of strangers on an epic quest to stop an evil tyrant, a journey for which Emmet is hopelessly under-prepared.
The Wedding Ringer Apr 12 - Apr 11, 2021: A shy groom in need of a best man turns to a gregarious guy who offers groomsmen services.
The Wizard of Oz Nov 1 - Apr 29, 2021: When a tornado rips through Kansas, Dorothy and her dog, Toto, are whisked away in their house to the magical land of Oz. They follow the Yellow Brick Road toward the Emerald City to meet the Wizard. En route they meet a Scarecrow that needs a brain, a Tin Man missing a heart, and a Cowardly Lion who wants courage. The wizard asks the group to bring him the broom of the Wicked Witch of the West to earn his help.