This month on tbs, it's all about the buddy comedies. See what unlikely pairs come together in life and in mission.
Here are some of your favorite titles coming soon to the tbs app and on demand:
Central Intelligence Aug 15 - Sept 14: A one-time bullied geek who is now a lethal CIA agent comes home for his high school reunion. Claiming to be on a top-secret case, he enlists the help of the former "big man on campus," now an accountant, who misses his glory days. But before the staid numbers-cruncher realizes what he's getting into, it's too late to get out, as his increasingly unpredictable new friend drags him through a world of shoot-outs, double-crosses and espionage that could get them both killed in more ways than he can count.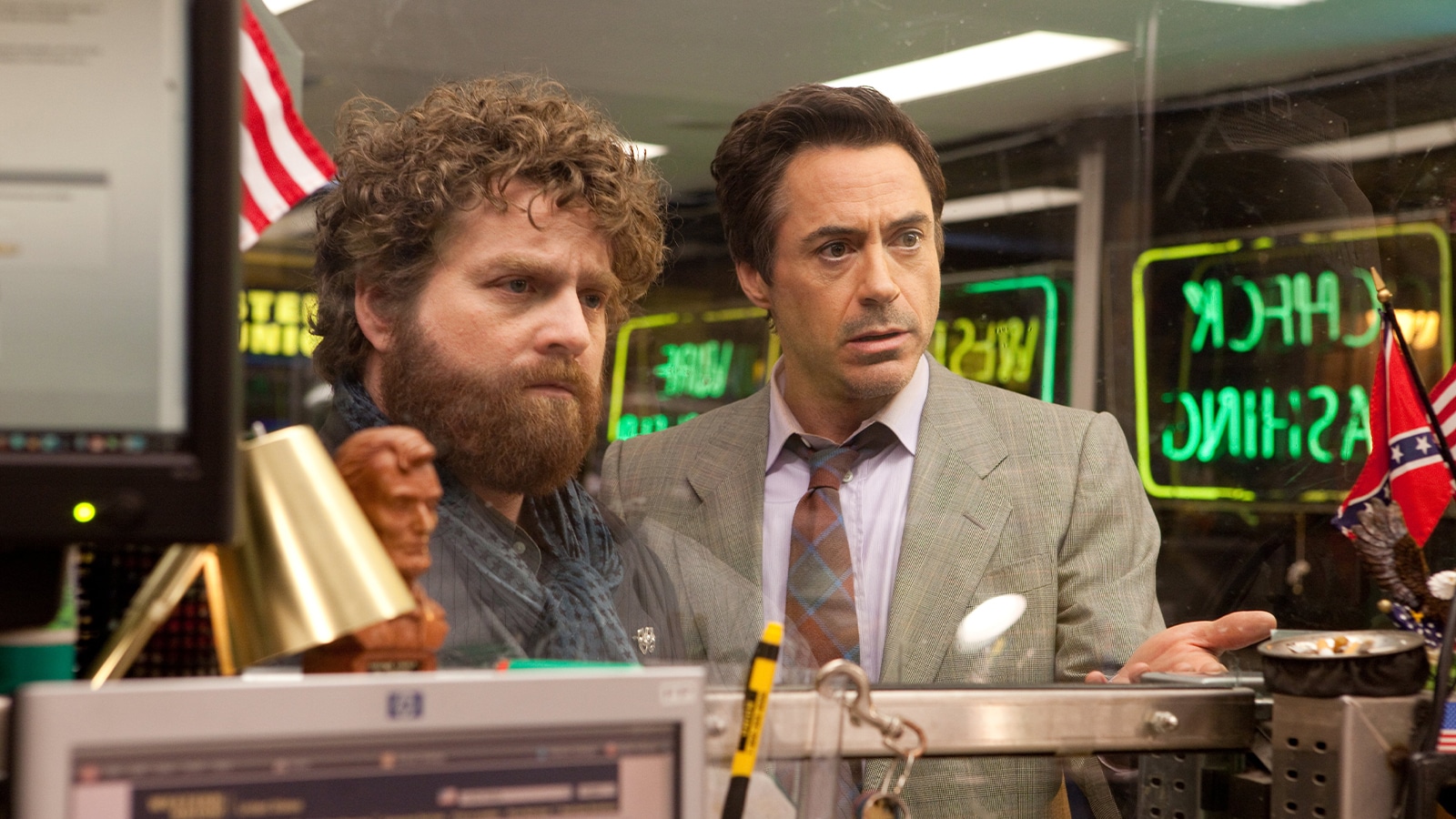 Due Date Sept 1 - 30: Peter Highman is an expectant first-time father whose wife's due date is a mere five days away. As Peter hurries to catch a flight home from Atlanta to be at her side for the birth, his best intentions go completely awry when a chance encounter with aspiring actor Ethan Tremblay forces Peter to hitch a ride with Ethan--on what turns out to be a cross-country road trip that will ultimately destroy several cars, numerous friendships and Peter's last nerve.
Father of the Bride Aug 15 - Sept 14: A father's mixed feelings about his daughter's marriage makes the wedding a torturous occasion for him.
Game Night Sept 15 - Oct 14: Max and Annie's weekly game night gets kicked up a notch when Max's brother Brooks arranges a murder mystery party -- complete with fake thugs and federal agents. So when Brooks gets kidnapped, it's all supposed to be part of the game. As the competitors set out to solve the case, they start to learn that neither the game nor Brooks are what they seem to be. The friends soon find themselves in over their heads as each twist leads to another unexpected turn over the course of one chaotic night.
Jerry Maguire Sept 1 - Dec 31: Jerry Maguire, as a top agent at Sports Management International, starts his own management firm banking on his sole client football player Rod Tidwell.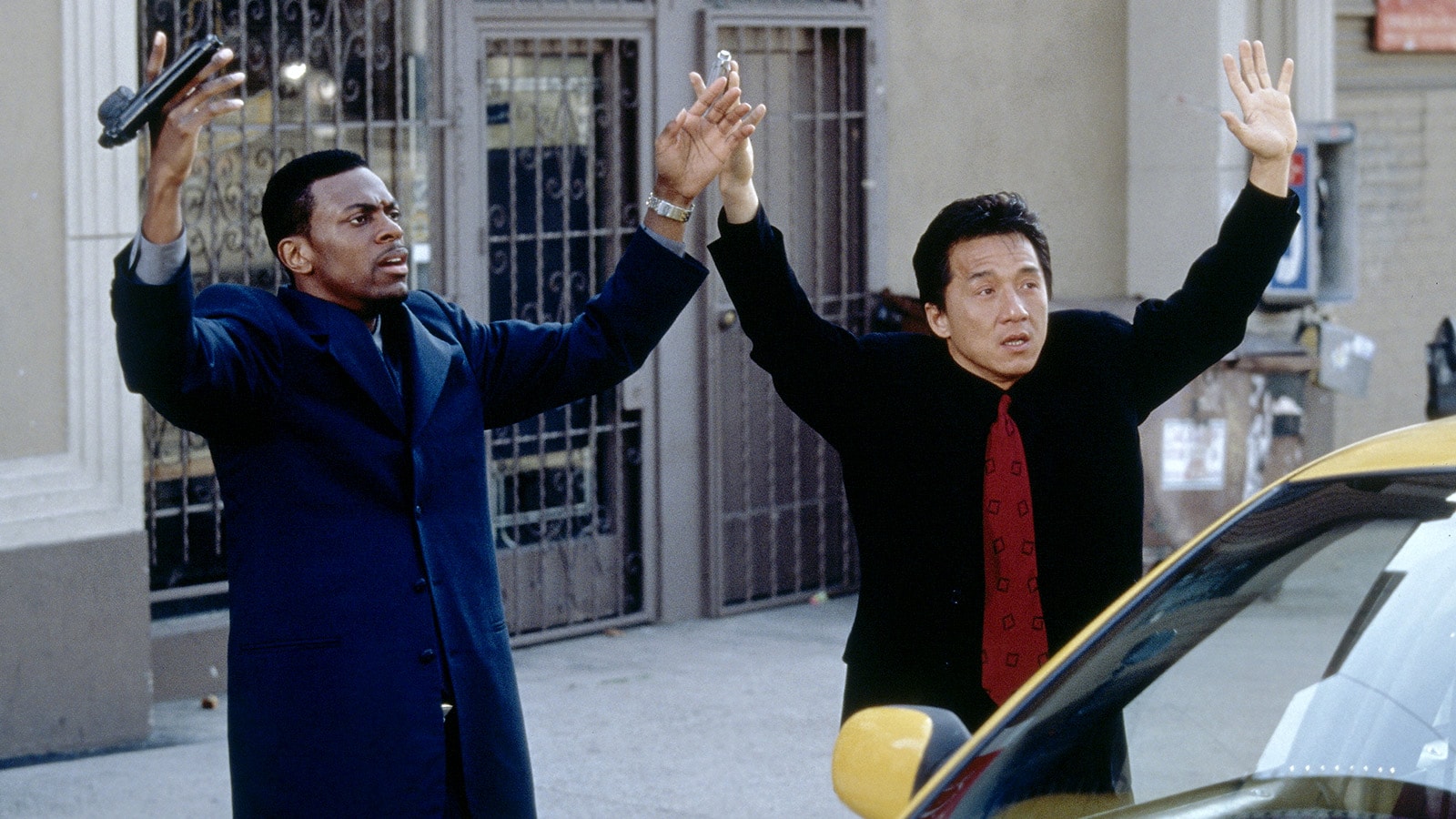 Rush Hour Sept 1 - 15: As the FBI scrambles to save the life of the kidnapped daughter of the Chinese Consul, the diplomat hires trusted Hong Kong police detective Lee to find the girl. Unwilling to have their investigation invaded by a meddling outsider, the FBI assigns a rogue LAPD detective to keep Detective Lee away from the case at any cost. Carter, the detective, covertly embarks on a one-man crusade to solve the case, having first distracted Lee. Within hours, Carter realises he has greatly underestimated his Hong Kong counterpart, who has seen through his ruse, given Carter the slip, and landed in the middle of the FBI's investigation. Both excluded by the FBI, these two cops from very different worlds must join forces to save the young girl.
Save the Last Dance Sept 15 - Oct 31: Sara, a 17-year-old high-school student, sets her sights on being a professional ballerina, but she has to put her plans on hold when her mother is killed in a car accident and she is forced to move to her father's bleak Chicago neighborhood. Intimidated by inner-city life, she turns to the clubs for refuge, where she meets Derek, a young black man who shares her love for dancing. As their mutual respect evolves, they soon discover that peer pressure is a more formidable obstacle to romance than differences in race or class.
Shrek 2 May 1 - Sept 30: After battling a fire-breathing dragon and the evil Lord Farquaad to win the hand of Princess Fiona, Shrek now faces his greatest challenge. Shrek and Fiona return from their honeymoon to find an invitation to visit Fiona's parents.
Shrek The Third May 1 - Sept 30: When Shrek married Fiona, the last thing he wanted was to rule Far Far Away, but when his frogger-in-law, King Harold, suddenly croaks, Shrek is quickly fitted for the crown.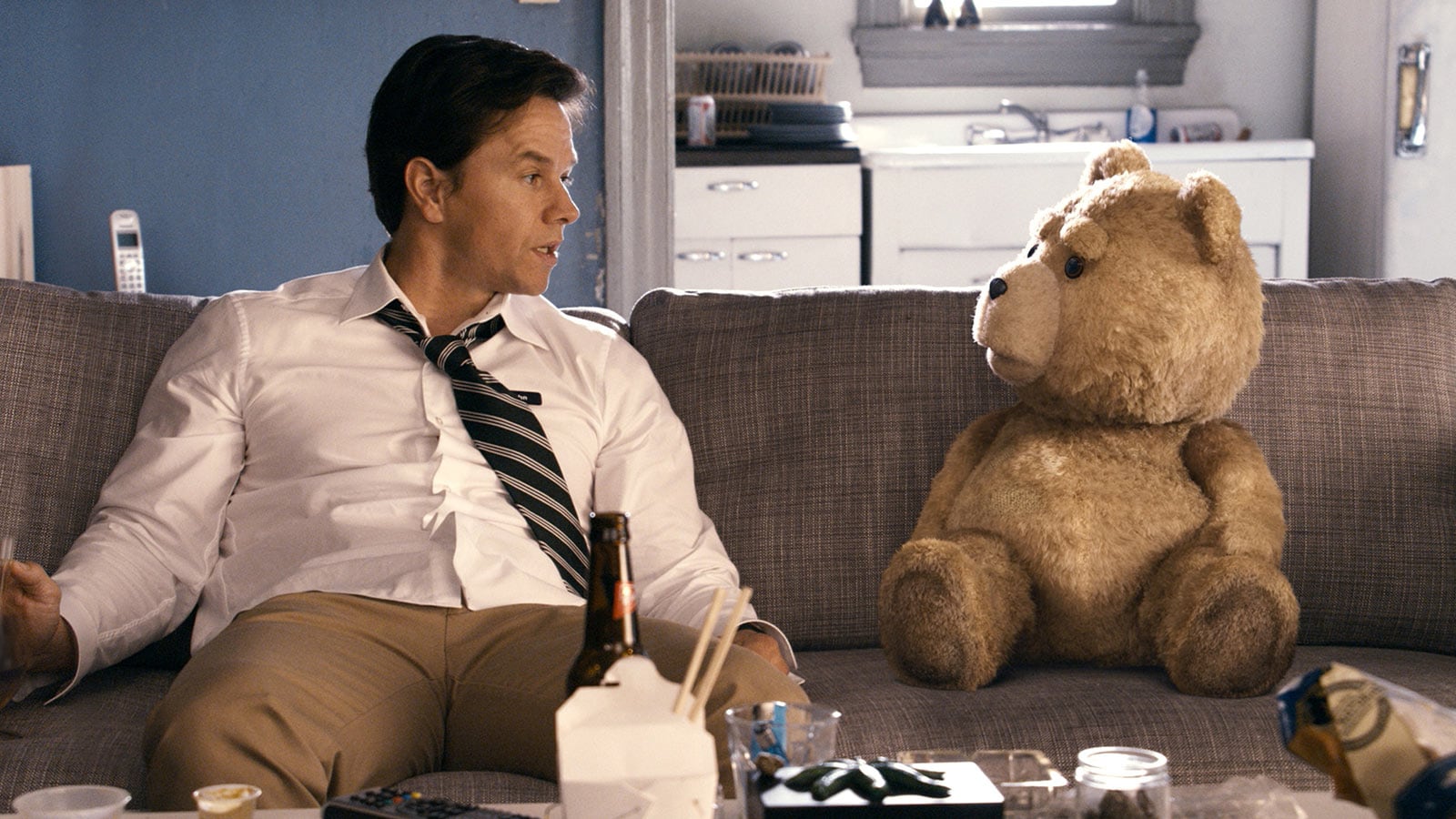 Ted Aug 1 - Oct 10: When John Bennett was a little boy, he made a wish that Ted, his beloved teddy bear, would come alive. Thirty years later, foul-mouthed Ted is still John's constant companion, much to the chagrin of Lori, John's girlfriend. Though Lori's displeasure is exacerbated by the pair's constant consumption of beer and weed, she's not the one who's most disappointed with John; it may take the intervention of John's boyhood toy to help him grow up at last.
The Edge of Seventeen Aug 23 - Aug 25, 2021: Everyone knows that growing up is hard, and life is no easier for high school junior Nadine, who is already at peak awkwardness when her all-star older brother Darian starts dating her best friend Krista. All at once, Nadine feels more alone than ever, until an unexpected friendship with a thoughtful teen gives her a glimmer of hope that things just might not be so terrible after all.
The Lego Batman Movie Sept 1 - 30: Lego Batman discovers there are big changes brewing in Gotham. If he wants to save the city from the Joker's hostile takeover, Batman may have to drop the lone vigilante thing, try to work with others and maybe learn to lighten up.
The Lego Movie Sept 1 - 30: Emmet is an ordinary, rules-following, perfectly average LEGO minifigure who is mistakenly identified as the most extraordinary person and the key to saving the world. He is drafted into a fellowship of strangers on an epic quest to stop an evil tyrant, a journey for which Emmet is hopelessly under-prepared.
The Wedding Ringer Apr 12 - Apr 11, 2021: A shy groom in need of a best man turns to a gregarious guy who offers groomsmen services.