This month on tbs, Fall in love with these great romantic comedies. See how these relationships come to together along with other great movies!
Here are some of your favorite titles coming soon to the tbs app and on demand: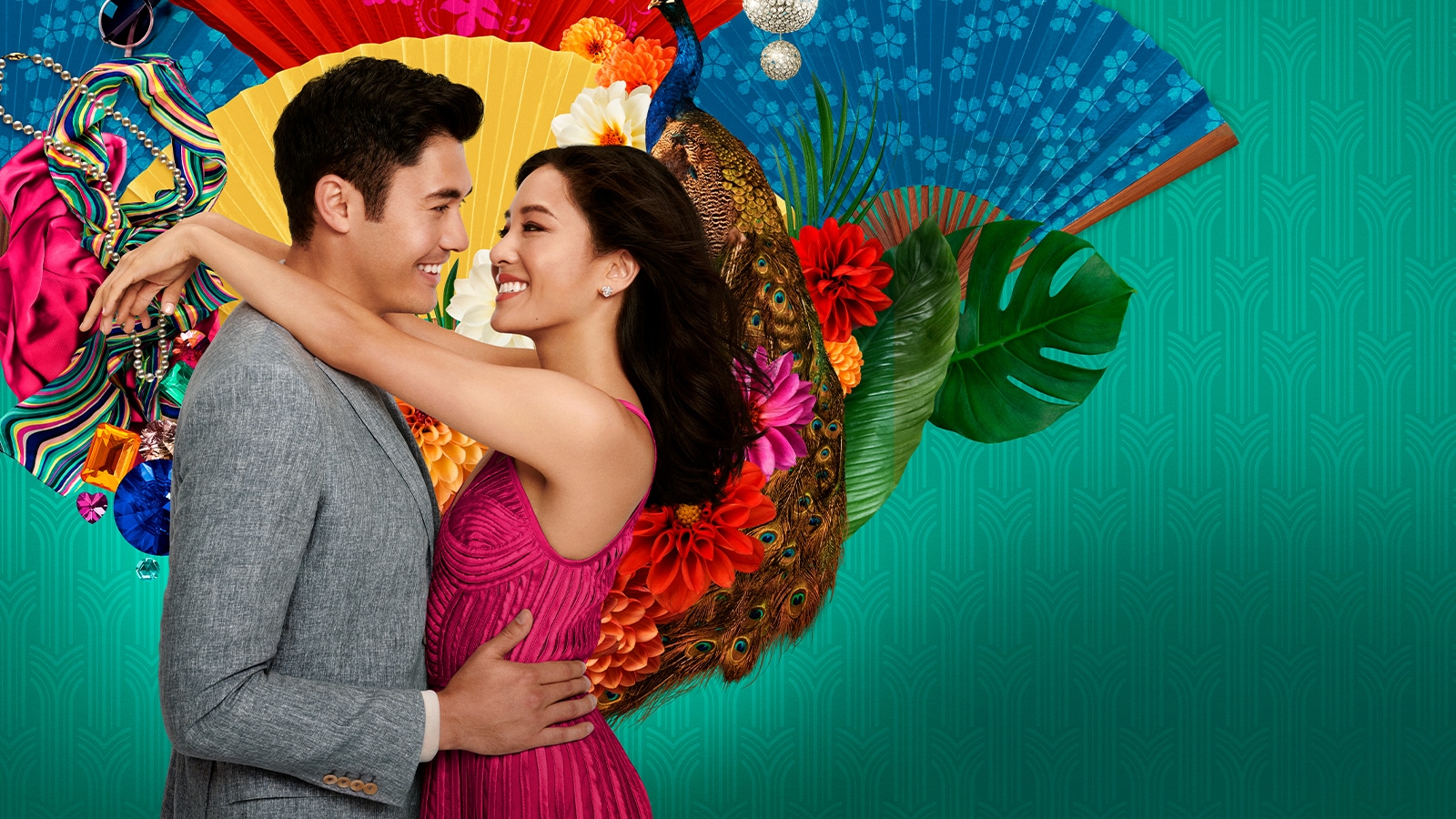 Crazy Rich Asians Oct 18 - Nov 17: Rachel Chu is happy to accompany her longtime boyfriend, Nick, to his best friend's wedding in Singapore. She's also surprised to learn that Nick's family is extremely wealthy and he's considered one of the country's most eligible bachelors. Thrust into the spotlight, Rachel must now contend with jealous socialites, quirky relatives and something far, far worse -- Nick's disapproving mother. Based on the novel by Kevin Kwan.
Galaxy Quest Oct 1 - 31: The crew of the NSEA Protector set out on missions in space--then their series was canceled. Nearly twenty years later, the stars of "Galaxy Quest" are still making appearances for faithful fans, but some fans have a little too much faith.
Game Night Sept 15 - Oct 14: Max and Annie's weekly game night gets kicked up a notch when Max's brother Brooks arranges a murder mystery party -- complete with fake thugs and federal agents. So when Brooks gets kidnapped, it's all supposed to be part of the game. As the competitors set out to solve the case, they start to learn that neither the game nor Brooks are what they seem to be. The friends soon find themselves in over their heads as each twist leads to another unexpected turn over the course of one chaotic night.
Jerry Maguire Sept 1 - Dec 31: Jerry Maguire, as a top agent at Sports Management International, starts his own management firm banking on his sole client football player Rod Tidwell.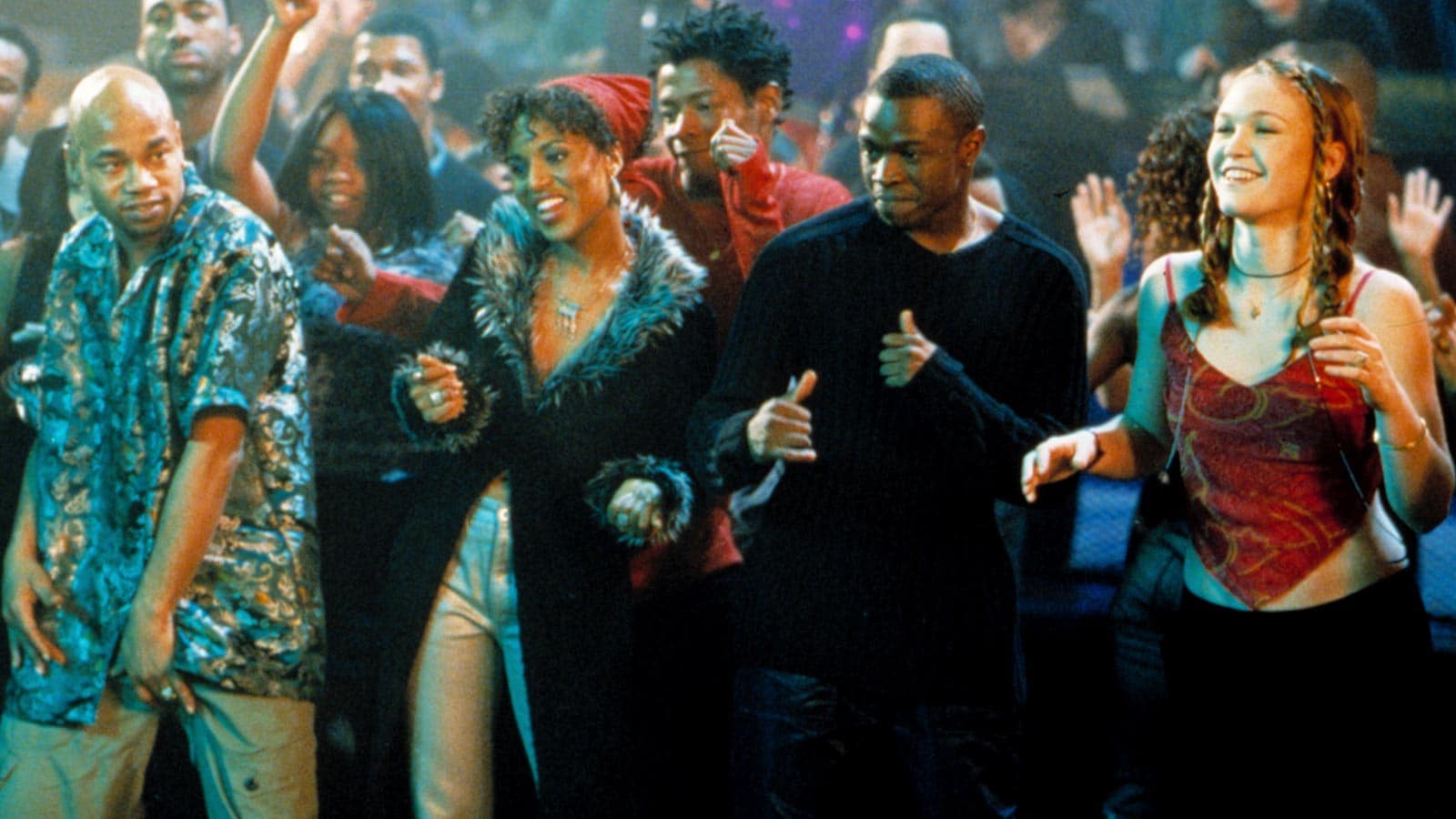 Save the Last Dance Sept 15 - Oct 31: Sara, a 17-year-old high-school student, sets her sights on being a professional ballerina, but she has to put her plans on hold when her mother is killed in a car accident and she is forced to move to her father's bleak Chicago neighborhood. Intimidated by inner-city life, she turns to the clubs for refuge, where she meets Derek, a young black man who shares her love for dancing. As their mutual respect evolves, they soon discover that peer pressure is a more formidable obstacle to romance than differences in race or class.
Talladega Nights: The Ballad of Ricky Bobby Oct 4 - Dec 31: Ricky Bobby has always dreamed of driving fast--real fast--like his father, Reese Bobby, who left the family to pursue his racing dreams.
The Edge of Seventeen Aug 23 - Aug 25, 2021: Everyone knows that growing up is hard, and life is no easier for high school junior Nadine, who is already at peak awkwardness when her all-star older brother Darian starts dating her best friend Krista. All at once, Nadine feels more alone than ever, until an unexpected friendship with a thoughtful teen gives her a glimmer of hope that things just might not be so terrible after all.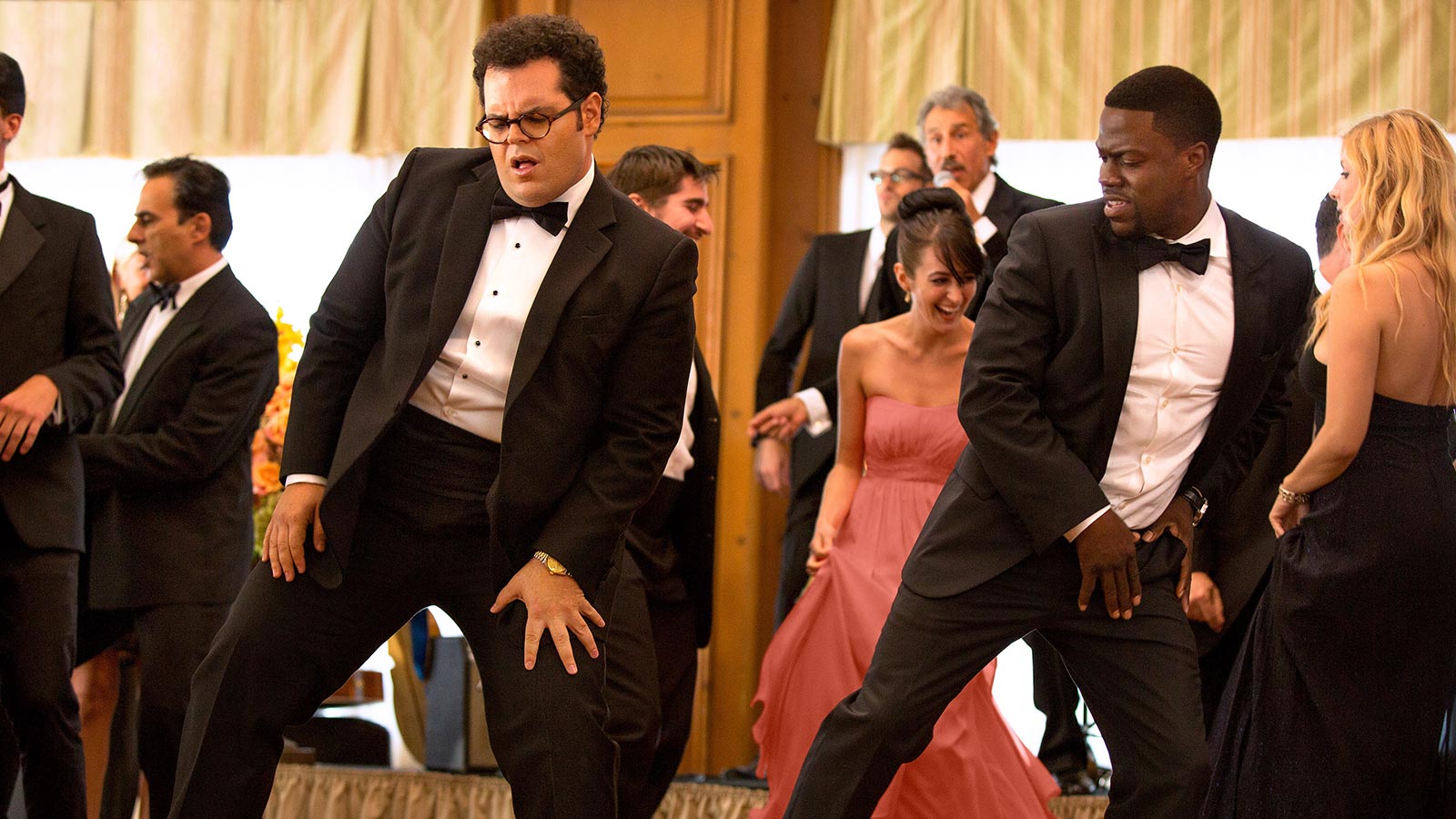 The Wedding Ringer Apr 12 - Apr 11, 2021: A shy groom in need of a best man turns to a gregarious guy who offers groomsmen services.
Wild Wild West Sept 15 - Oct 14: Special government agent James West and his co-hort Artemus Gordon, team up to thwart the diabolical Dr Arliss Loveless who is plotting to assassinate the President of the United States with the aid of a huge, walking weapon-transport vehicle called "The Tarantula."