This month on tbs, get ready for the Holiday season with the classics A Christmas Story and Dr. Suess' How The Grinch Stole Christmas along with other great movies!
Here are some of your favorite titles coming soon to the tbs app and on demand:
27 Dresses Oct 17 - Nov 30: Jane is an idealistic, romantic and completely selfless woman, a perennial bridal attendant whose own happy ending is nowhere in sight. Jane has always been good at taking care of others, but not so much in looking after herself. Her entire life has been about making people happy--and she has a closet full of 27 bridesmaid dresses to prove it. One memorable evening, Jane manages to shuttle between wedding receptions in Manhattan and Brooklyn, a feat witnessed by Kevin, a newspaper reporter who realizes that a story about this wedding junkie is his ticket off the newspaper's bridal beat. Jane finds Kevin's cynicism counter to everything she holds dear--namely weddings, and the two lock horns.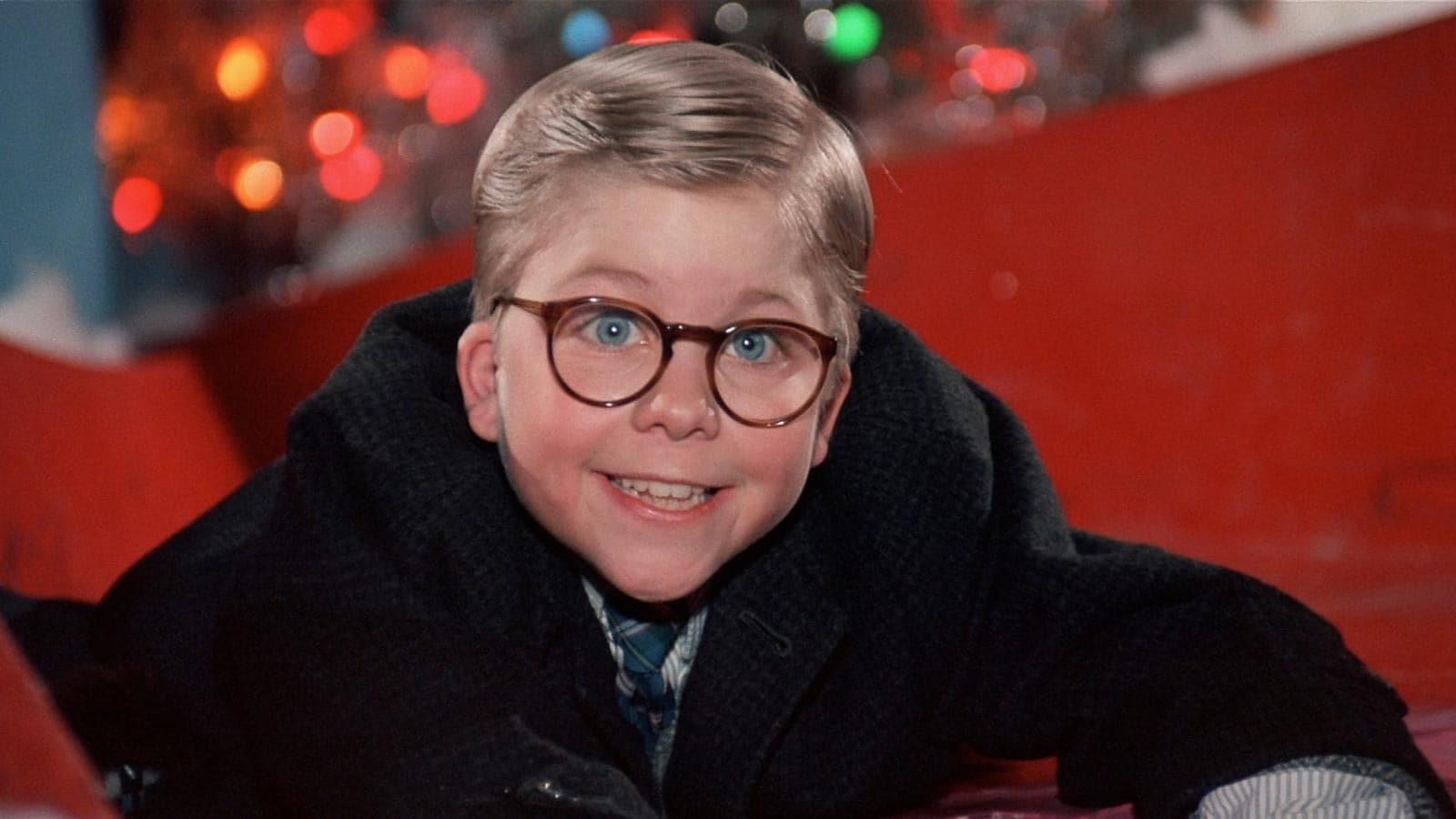 A Christmas Story Nov 1 - Dec 31: Youngster Ralphie Parker spends most of his time dodging a bully and dreaming of his ideal Christmas gift, a Red Ryder air rifle. Frequently at odds with his cranky dad but comforted by his doting mother, Ralphie struggles to make it to Christmas Day with his glasses and his hopes intact.
Blades of Glory Nov 1 - 30: Several years after being banned from men's singles competition, two rival skaters exploit a loophole that allows them to compete as a pair.
Central Intelligence Nov 1 - 30: A one-time bullied geek who is now a lethal CIA agent comes home for his high school reunion. Claiming to be on a top-secret case, he enlists the help of the former "big man on campus," now an accountant, who misses his glory days. But before the staid numbers-cruncher realizes what he's getting into, it's too late to get out, as his increasingly unpredictable new friend drags him through a world of shoot-outs, double-crosses and espionage that could get them both killed in more ways than he can count.
Crazy Rich Asians Oct 18 - Nov 17: Rachel Chu is happy to accompany her longtime boyfriend, Nick, to his best friend's wedding in Singapore. She's also surprised to learn that Nick's family is extremely wealthy and he's considered one of the country's most eligible bachelors. Thrust into the spotlight, Rachel must now contend with jealous socialites, quirky relatives and something far, far worse -- Nick's disapproving mother. Based on the novel by Kevin Kwan.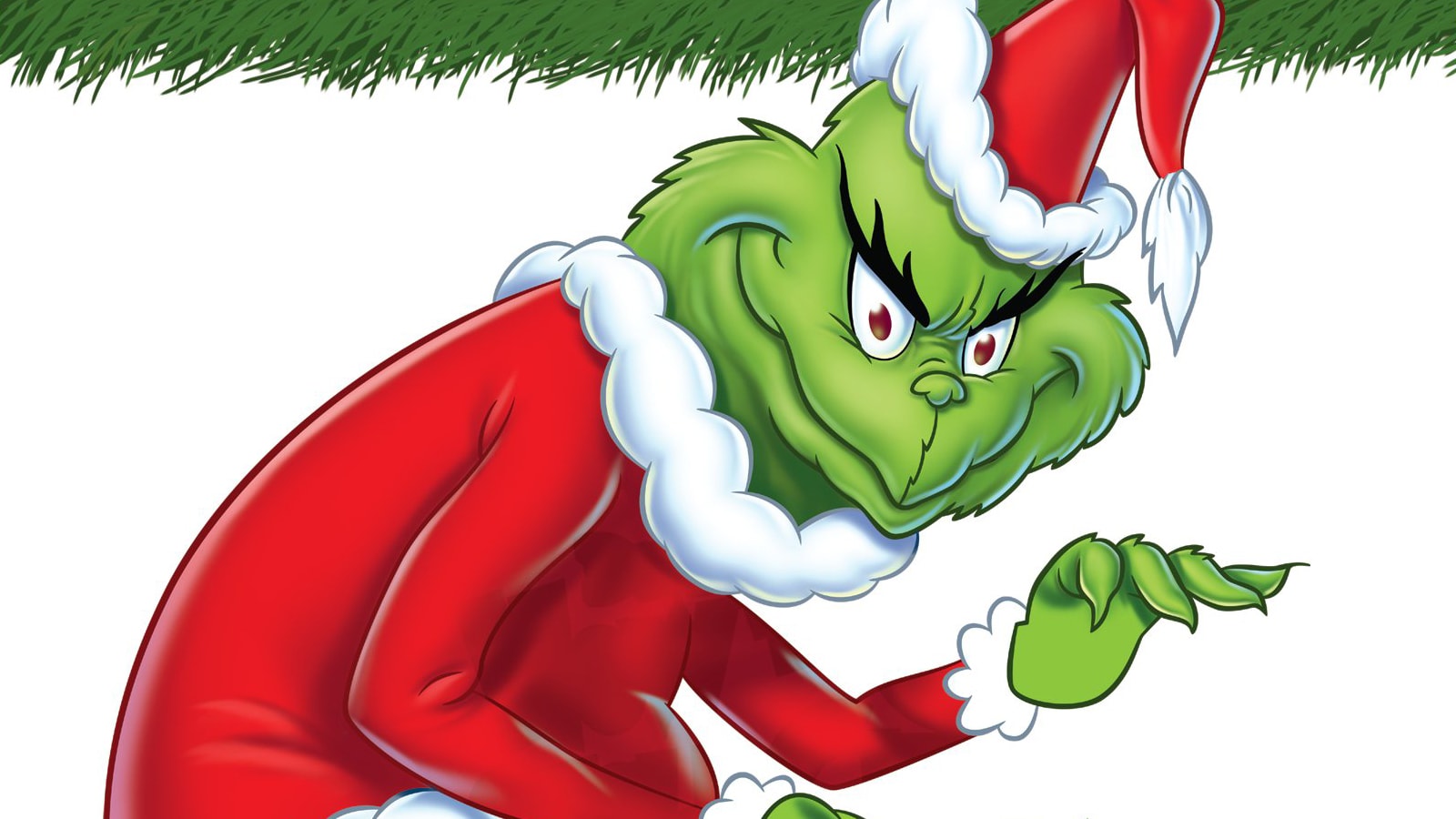 Dr. Seuss' How The Grinch Stole Christmas Nov 1 - 23: Bitter and hateful, the Grinch is irritated at the thought of the nearby village having a happy time celebrating Christmas. So disguised as Santa Claus with his dog Max made to look like a reindeer, he raids the village to steal all the Christmas things.
Due Date Nov 1 - 30: Peter Highman is an expectant first-time father whose wife's due date is a mere five days away. As Peter hurries to catch a flight home from Atlanta to be at her side for the birth, his best intentions go completely awry when a chance encounter with aspiring actor Ethan Tremblay forces Peter to hitch a ride with Ethan--on what turns out to be a cross-country road trip that will ultimately destroy several cars, numerous friendships and Peter's last nerve.
Dumb & Dumber Nov 15 - Dec 14: Lloyd and Harry are dim-witted pals on a cross country road trip to Aspen to return a briefcase of cash to Mary Swanson, a woman who is Lloyd's dream girl. Little does Lloyd know Mary is in Aspen trying to find her kidnapped husband.
Father of the Bride Nov 1 - 30: A father's mixed feelings about his daughter's marriage makes the wedding a torturous occasion for him.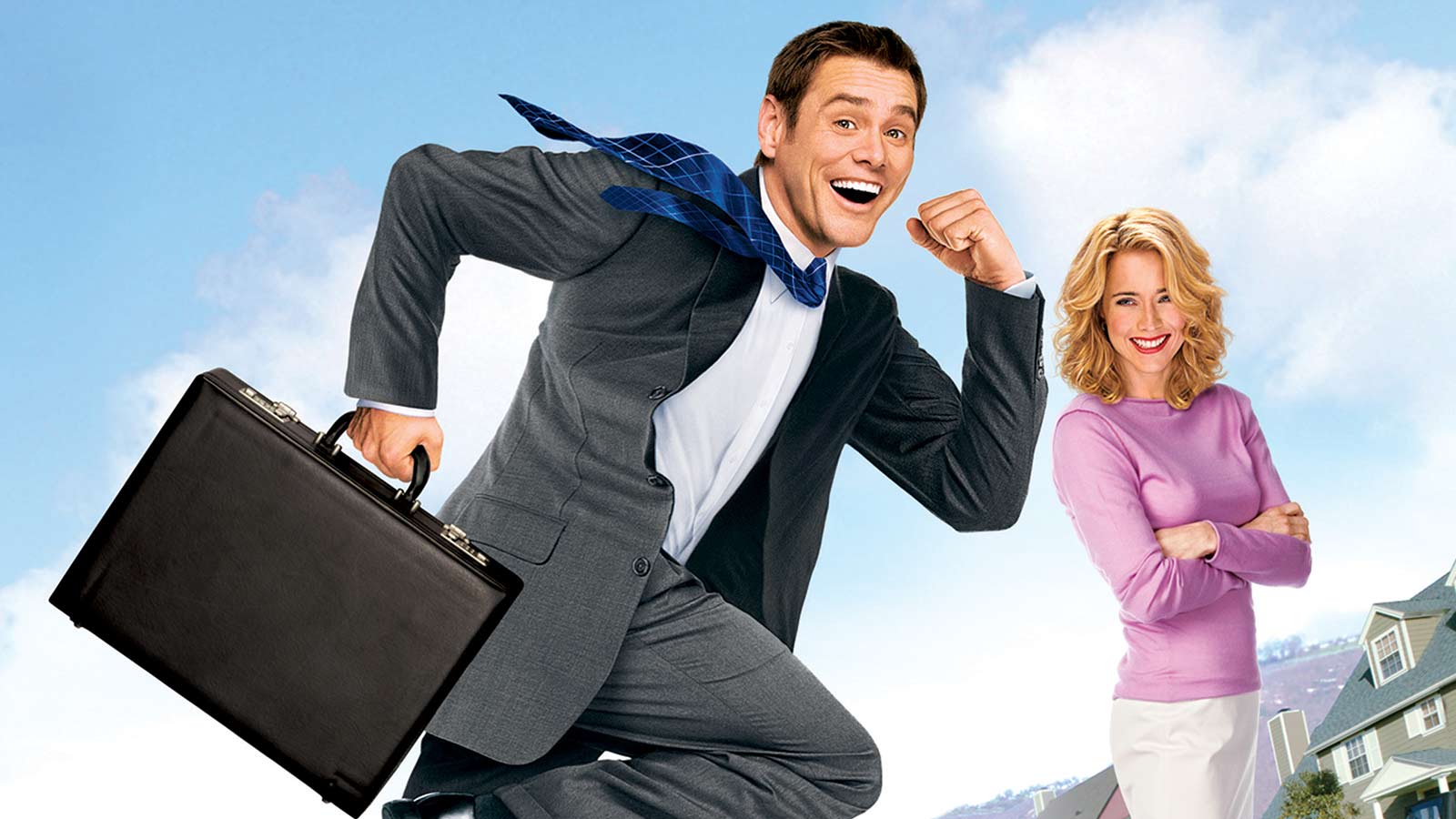 Fun with Dick and Jane Nov 1 - Dec 30: Dick Harper's years of hard work pay off when he is promoted to vice president at Globodyne, a worldwide leader in the consolidation of media properties. After one day in his new job, Globodyne is destroyed and he is left holding the bag.
Jerry Maguire Sept 1 - Dec 31: Jerry Maguire, as a top agent at Sports Management International, starts his own management firm banking on his sole client football player Rod Tidwell.
Shrek 2 Nov 1 - Dec 30: After battling a fire-breathing dragon and the evil Lord Farquaad to win the hand of Princess Fiona, Shrek now faces his greatest challenge. Shrek and Fiona return from their honeymoon to find an invitation to visit Fiona's parents.
Shrek The Third Nov 1 - Dec 30: When Shrek married Fiona, the last thing he wanted was to rule Far Far Away, but when his frogger-in-law, King Harold, suddenly croaks, Shrek is quickly fitted for the crown.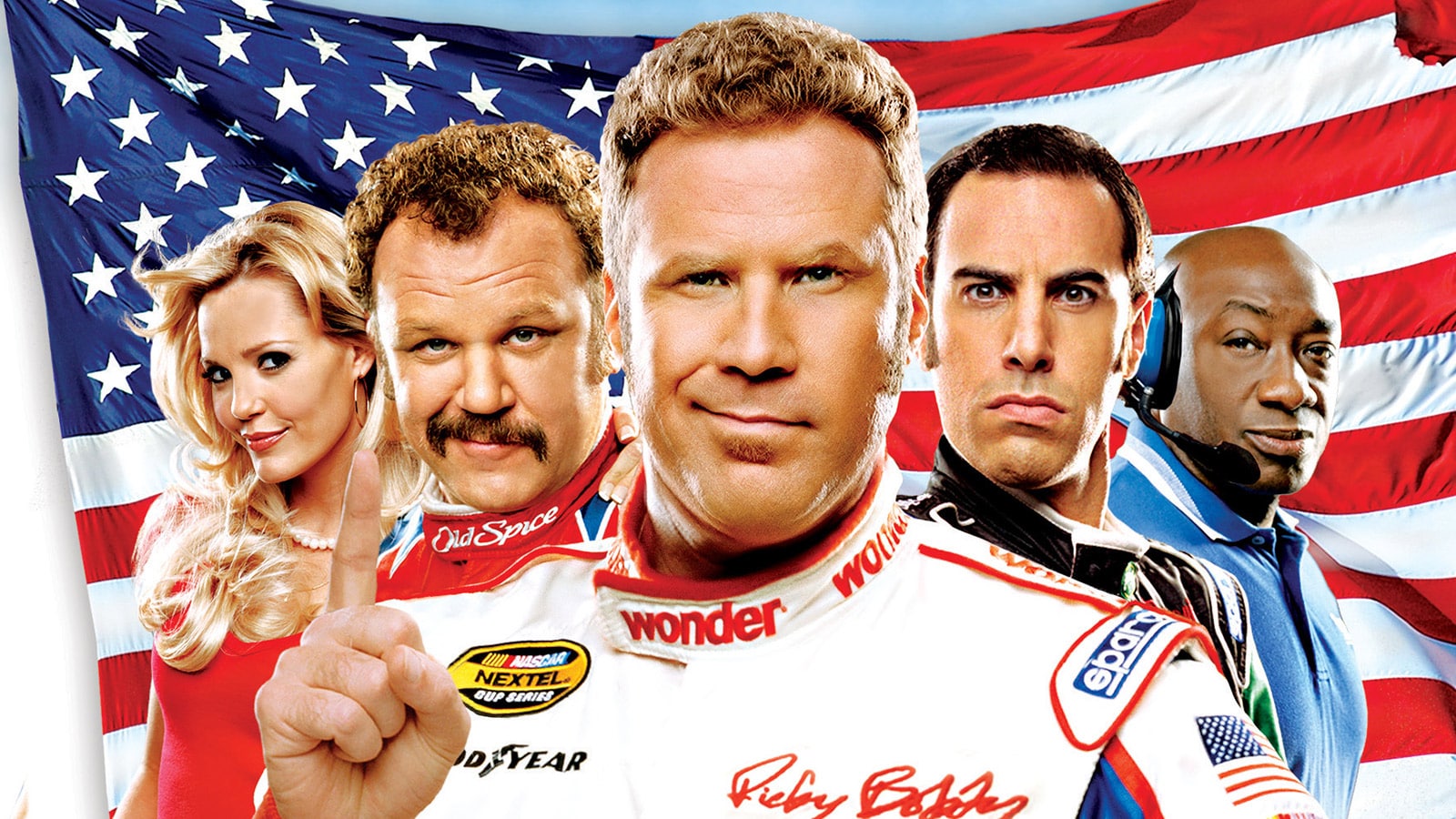 Talladega Nights: The Ballad of Ricky Bobby Oct 4 - Dec 31: Ricky Bobby has always dreamed of driving fast--real fast--like his father, Reese Bobby, who left the family to pursue his racing dreams.
The Edge of Seventeen Aug 23 - Aug 25, 2021: Everyone knows that growing up is hard, and life is no easier for high school junior Nadine, who is already at peak awkwardness when her all-star older brother Darian starts dating her best friend Krista. All at once, Nadine feels more alone than ever, until an unexpected friendship with a thoughtful teen gives her a glimmer of hope that things just might not be so terrible after all.
The Wedding Ringer Apr 12 - Apr 11, 2021: A shy groom in need of a best man turns to a gregarious guy who offers groomsmen services.
The Wedding Singer Nov 1 - 30: A man with a miserable love life travels from wedding to wedding singing romantic songs to happy newlyweds while dreaming of hitting it big as a rock star.
The Wizard of Oz Nov 1 - Apr 29, 2021: When a tornado rips through Kansas, Dorothy and her dog, Toto, are whisked away in their house to the magical land of Oz. They follow the Yellow Brick Road toward the Emerald City to meet the Wizard. En route they meet a Scarecrow that needs a brain, a Tin Man missing a heart, and a Cowardly Lion who wants courage. The wizard asks the group to bring him the broom of the Wicked Witch of the West to earn his help.