This month on tbs, friendships and rivalries are out in full force. See who comes together in love or fights when push comes to shove.
Here are some of your favorite titles coming soon to the tbs app and on demand:
Blades of Glory Aug 1 - 31: Several years after being banned from men's singles competition, two rival skaters exploit a loophole that allows them to compete as a pair.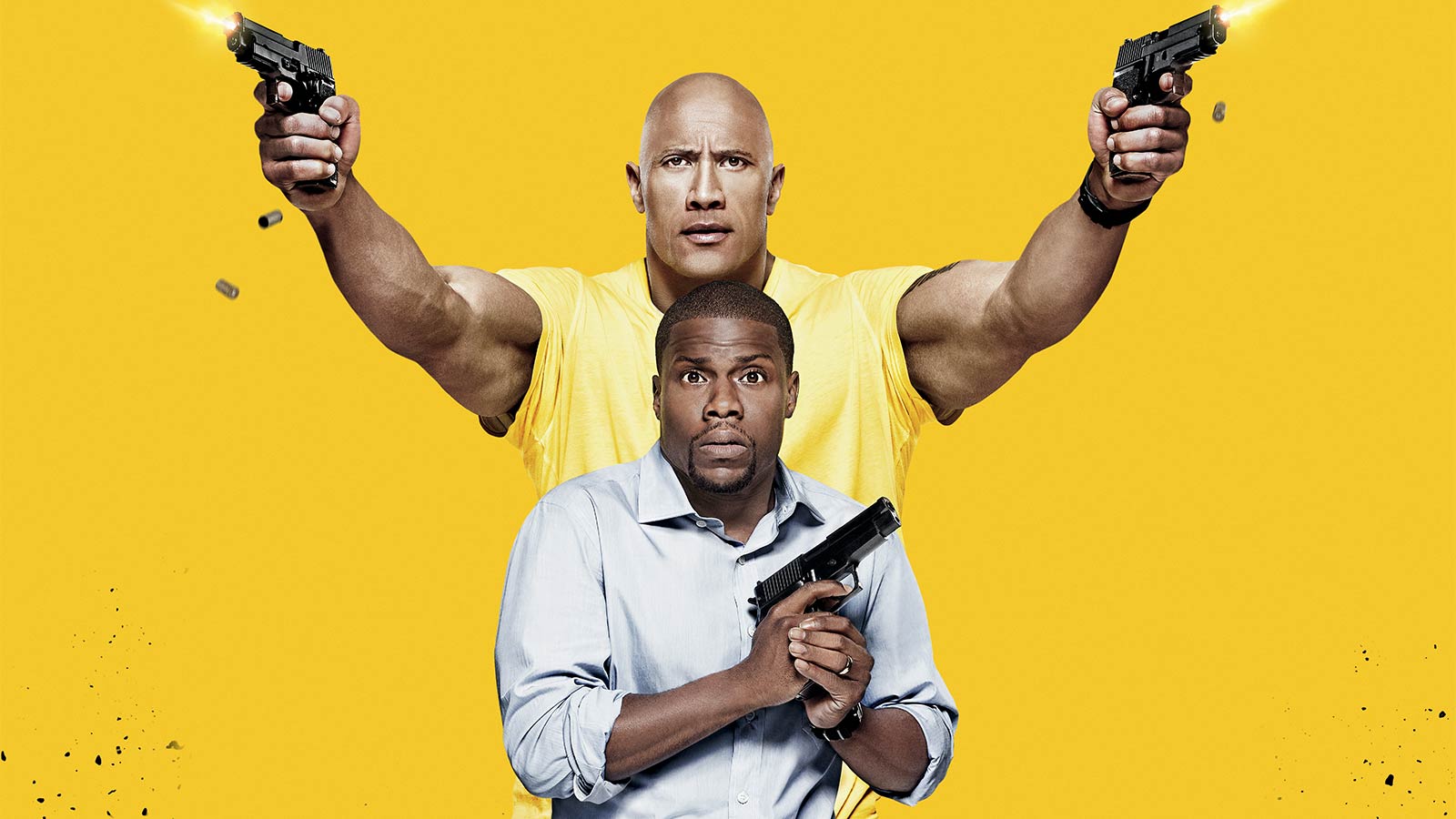 Central Intelligence Aug 15 - Sept 14: A one-time bullied geek who is now a lethal CIA agent comes home for his high school reunion. Claiming to be on a top-secret case, he enlists the help of the former "big man on campus," now an accountant, who misses his glory days. But before the staid numbers-cruncher realizes what he's getting into, it's too late to get out, as his increasingly unpredictable new friend drags him through a world of shoot-outs, double-crosses and espionage that could get them both killed in more ways than he can count.
Father of the Bride Aug 15 - Sept 14: A father's mixed feelings about his daughter's marriage makes the wedding a torturous occasion for him.
Game Night July 25 - Aug 23: Max and Annie's weekly game night gets kicked up a notch when Max's brother Brooks arranges a murder mystery party -- complete with fake thugs and federal agents. So when Brooks gets kidnapped, it's all supposed to be part of the game. As the competitors set out to solve the case, they start to learn that neither the game nor Brooks are what they seem to be. The friends soon find themselves in over their heads as each twist leads to another unexpected turn over the course of one chaotic night.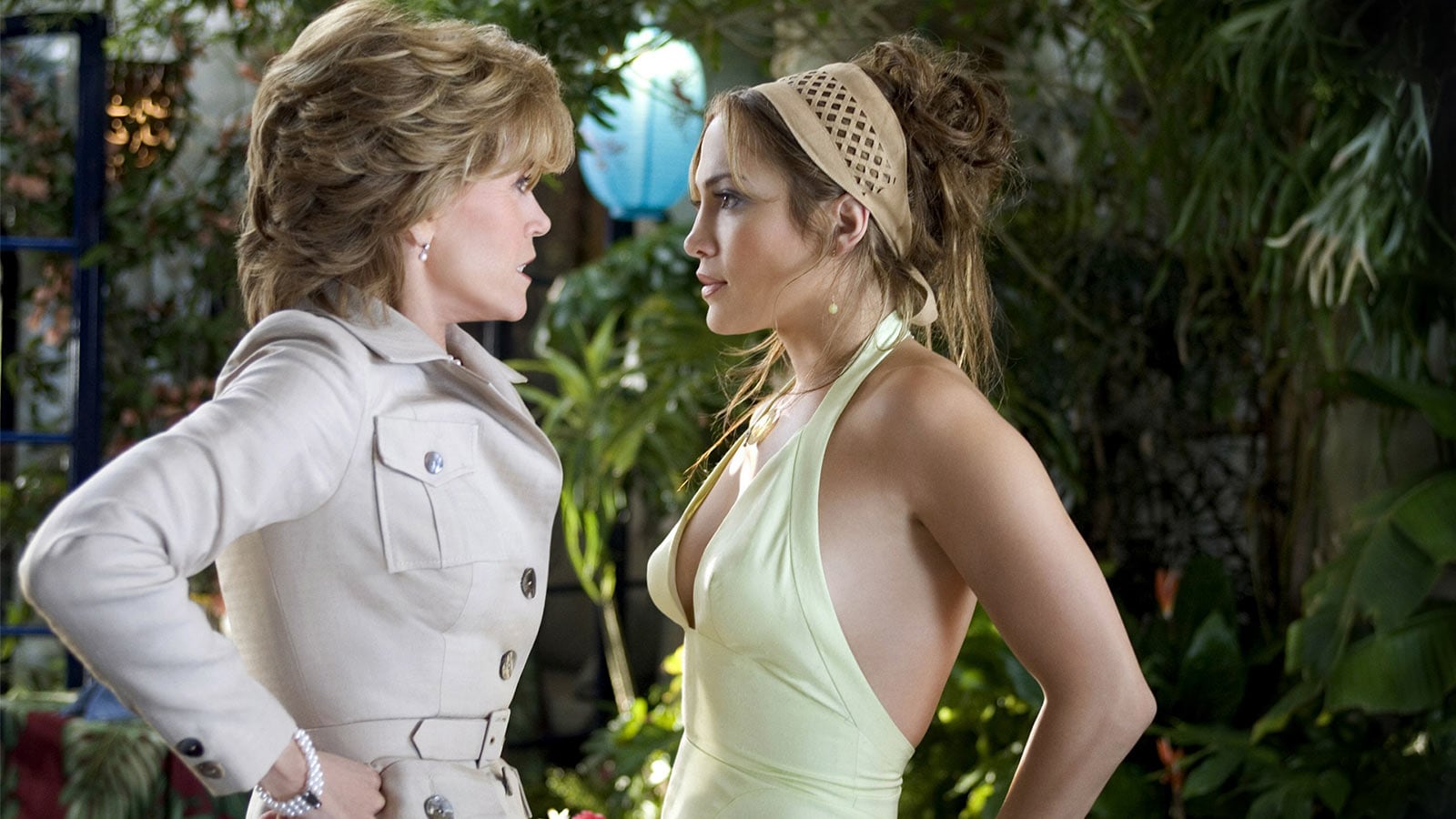 Monster-in-law July 11 - Aug 24: Charlotte Honeywell's love life is reduced to an endless string of disastrous blind dates, until she meets the perfect man, Kevin. Unfortunately, his merciless mother will do anything to destroy their relationship.
Shrek 2 May 1 - Aug 31: After battling a fire-breathing dragon and the evil Lord Farquaad to win the hand of Princess Fiona, Shrek now faces his greatest challenge. Shrek and Fiona return from their honeymoon to find an invitation to visit Fiona's parents.
Shrek The Third May 1 - Aug 31: When Shrek married Fiona, the last thing he wanted was to rule Far Far Away, but when his frogger-in-law, King Harold, suddenly croaks, Shrek is quickly fitted for the crown.
Ted Aug 1 - Oct 29: When John Bennett was a little boy, he made a wish that Ted, his beloved teddy bear, would come alive. Thirty years later, foul-mouthed Ted is still John's constant companion, much to the chagrin of Lori, John's girlfriend. Though Lori's displeasure is exacerbated by the pair's constant consumption of beer and weed, she's not the one who's most disappointed with John; it may take the intervention of John's boyhood toy to help him grow up at last.
The Wedding Ringer Apr 12 - Apr 11, 2021: A shy groom in need of a best man turns to a gregarious guy who offers groomsmen services.
We're the Millers July 26 - Aug 24: A drug dealer creates a make-believe family in order to bring 1,400 pounds of marijuana into the U.S.